News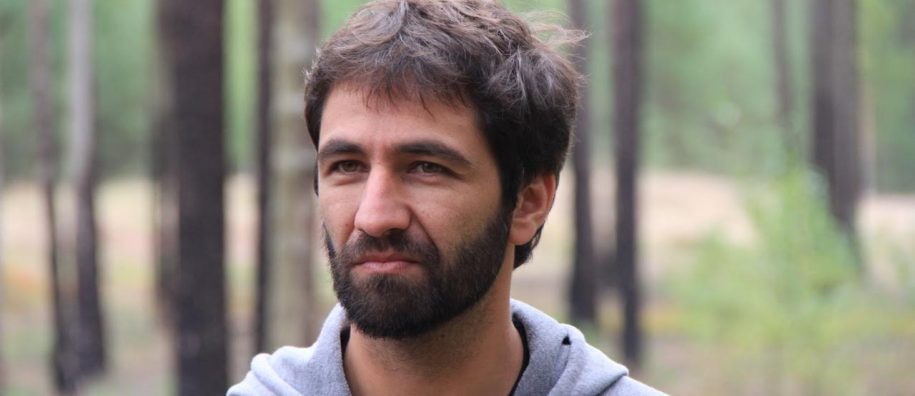 10 May, 2022
MRU Prof. Pereira Heading to Riyadh for Series of Lectures on Afforestation & Post-Fire Management
University
Faculty of Public Governance and Business
Community
Events
Conference
May 29th-30th, 2022, Mykolas Romeris University (MRU) Environmental Management LAB Head Prof. Paulo Pereira will be in Riyadh, Saudi Arabia to present a series of lectures on afforestation, a process where new forests are planted in places with no trees.
May 29th, Prof. Pereira will present a lecture, "Afforestation as Nature-Based Solution to Reduce Heatwaves and Floods" at the International Exhibition and Scientific Workshop on Afforestation Techniques held in Saudi Arabia.
On May 30th, Prof. Pereira will present another lecture, "Post-Fire Management in the Climate Context" in a session chaired by Dr. Khalid Abdulkader (Dr. Khaled Al-Abulqader), CEO of the Saudi Arabian National Center for Vegetation Development and Combating Desertification.
The Forum is to be held over a 3-day period in Riyadh, Saudi Arabia. It will bring together speakers and representatives from China, the Gabonese Republic, Morocco, the World Bank, United Nations representatives, and many others along with host Saudi Arabia officials and representatives.
It marks the first time that Prof. Pereira will be presenting lectures at a Forum in Saudi Arabia. Paulo Pereira is a professor in MRU's Faculty of Public Governance and Business.