News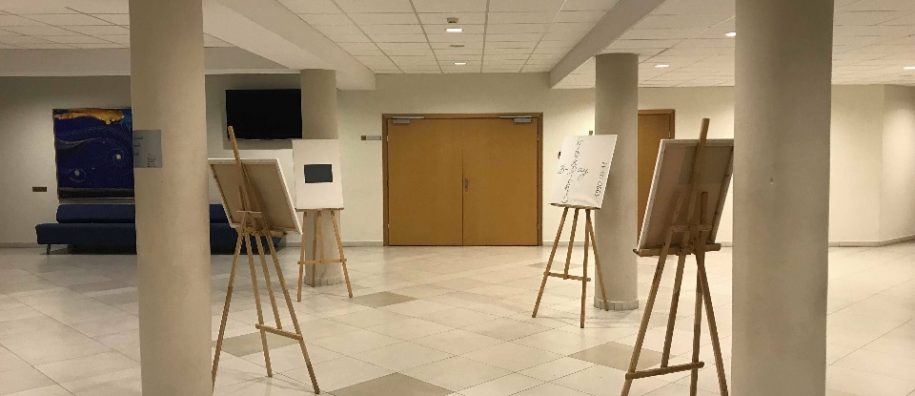 7 March, 2018
Students' Exhibit Marks March 11th Independence Restoration Holiday
Community
Events
Art Exhibition
March 5th, 2018, a group of MRU Communications and Creative Technologies Master's Degree students displayed an exhibit, "Look, Find Out, Understand" that marked Lithuania's upcoming Independence Restoration holiday (March 11th).
The exhibit was displayed in the 2nd floor foyer of the MRU's 1st wing.
Students in the exhibit sought to emphasise that Lithuania's birthday is every citizen's birthday as well and reminded others that "You are Lithuania."
It was sought that exhibit goers could freely interpret the concept and see the Lithuanian Independence holiday in a different light.
Those that took part in the exhibit project included these MRU Master's Degree students: Solveiga Radzevičienė, Jovita Macijauskė, Justina Balciukevič, Ovidijus Jonušas, Angelė Žukauskaitė, Laura Švabauskaitė, and Justina Brazevičiūtė. Head of the project was Lecturer Edita Dalia Rakauskaitė.