News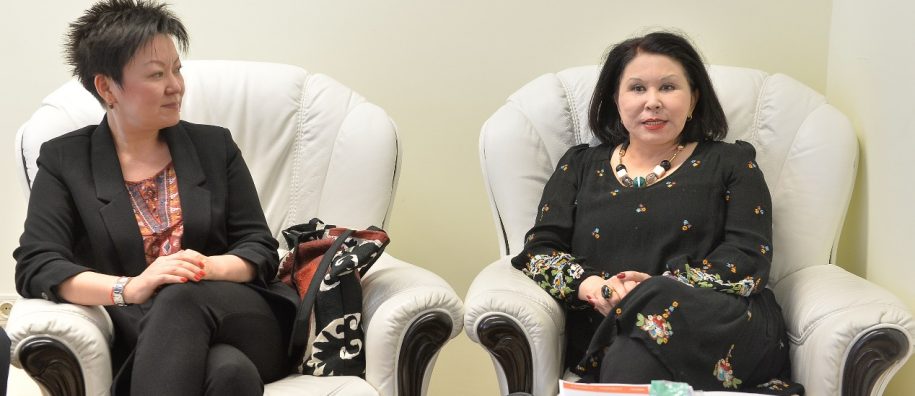 21 February, 2018
Kyrgyzstan's International Univ of Central Asia Visit Feb. 19-21st
Community
February 19th-21st, 2018, a delegation from Kyrgyzstan's International University of Central Asia (IUCA) visited Mykolas Romeris University (MRU) and met with Rector Assoc. Prof. Algirdas Monkevičius, and Vice-Rector for Education and Research Prof. Inga Žalėnienė.
Among delegation members were: IUCA Provost and Member of the Board of Trustees Assoc. Prof. Kamila Sharshekeeva and Vice-President for Academic Affairs and Strategic Planning Assoc. Prof. Dr. Aigul Kalchakeeva.
Meetings were held with MRU International Office Head Audra Dargytė-Burokienė and MRU Research and Innovation Support Centre Head Dr. Nomeda Gudelienė.
Feb. 21st, a trip to the castle town of Trakai, near Vilnius, took place.
MRU and IUCA signed a cooperation agreement in 2017 facilitating student and researchers' exchanges.