News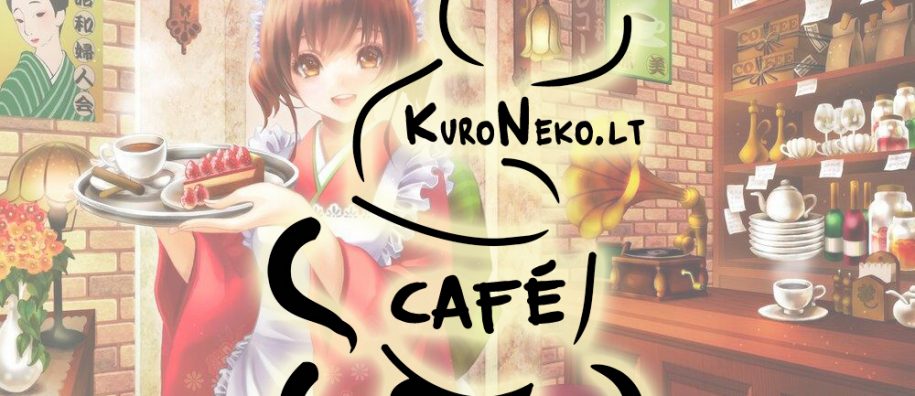 1 March, 2018
Asian Fusion Cafe KuroNeko Opened March 1st
Community
March 1st, 2018, next to the Library, the Asian Fusion Cafe KuroNeko opened at MRU.
The Asian Cafe will be open daily 10:00-22:00 hrs. with lunch specials. It is planned that Ramen, Asian specialities, Korean tea, and more will be served up.
It is the second cafe on MRU's campus after Coffee Hill, which offers cookies, sandwiches, sweets and coffee.
MRU's first-floor cafeteria is open daily, except weekends, and offers lunch specials and a variety of main dishes with soup.