News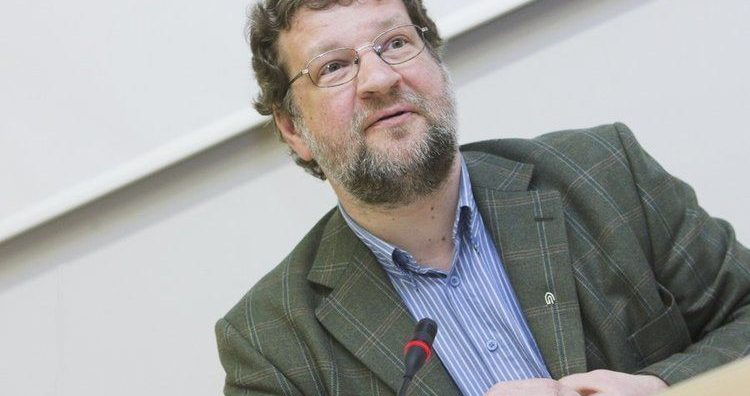 18 May, 2018
Estonian Scholar Prof. Rein Raud at MRU Conference May 18th
Community
May 18th, 2018, Estonian scholar Prof. Rein Raud delivered a lecture: "Meanings, Texts, Practices: A Holistic View of Culture."
The lecture was part of an international conference, "Ontology, Language and Society." It was held at Vilnius University (VU) on May 17th and at Mykolas Romeris University (May 18th).
Prof. Raud is Professor of Asian Studies, School of Humanities at Tallinn University, Estonia.
He was Rector of Tallinn University from May 2006-May 2011.
Prof. Raud has published a large number of scientific books, articles as well as works of fiction and poetry collections in Estonian.
A polyglot, he has also translated a significant number of fiction books from Japanese, Chinese, French, Italian, Finnish and Lithuanian into Estonian.