News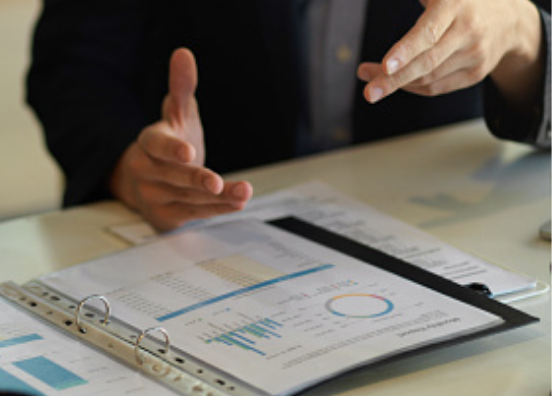 17 January, 2022
MRU Debate Club Elects Law Student Varava President
Law School
University
Community
In mid-January, members of the Mykolas Romeris University (MRU) Debate Club elected a new president - Law Master's Degree student Katerina Varava.
"I will strive that MRU's Debate Club will lcooperate with other universities in the country," said Varava. "Thus it will take the lead in strengthening the culture of British parliamentary devbate not only at MRU, but also in Vilnius or even the whole of Lithuania," Varava said when presenting her candidacy in the general meeting.
Also, Club vice-presidents were elected: Psychology student Finn Meschet and Law student Katerina Torhushova. Meanwhile, Aistė Stankūnaitė became the new auditor.
The Debate Club  is open to all who are interested. Want to join us? Contact: debatai@mruni.eu