News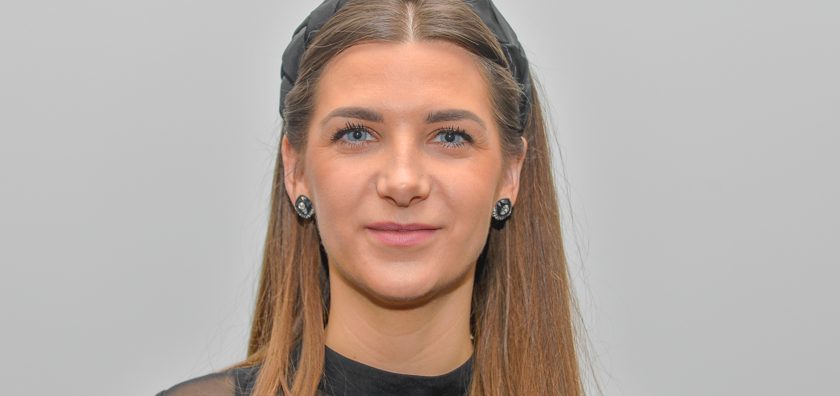 2 April, 2020
Vaida Jurgilė Defended PhD: Grounded Spiral Theory of Intercultural Learning
Dissertation Defense | PhD
Alumni
March 10th, 2020, Mykolas Romeris University PhD student Vaida Jurgilė successfully defended her PhD dissertation: Grounded "Spiral" Theory of Intercultural Learning: Learning Experience of Lithuanian Students."
The dissertation aims not only to better understand how students learn in intercultural studies but also to discuss relevant and problematic aspects of intercultural learning from a scientific perspective.
This dissertation focuses on intercultural learning that takes place in the classroom and is related to inevitable encounters between the Self and the Other. The methodological approach applied in this dissertation helps to fully uncover the relationship between cultural identity and cultural learning, which can lead to both positive learning results and internal tensions, resistance, linguistic divide, and even fear.
The empirical research made it possible to use the metaphor of intercultural learning spiral, which newly revealed the concept of intercultural learning and its complexity.
The spinning of the spiral back and forth represents the process of intercultural learning, in which students constantly strive to balance their learning process.