News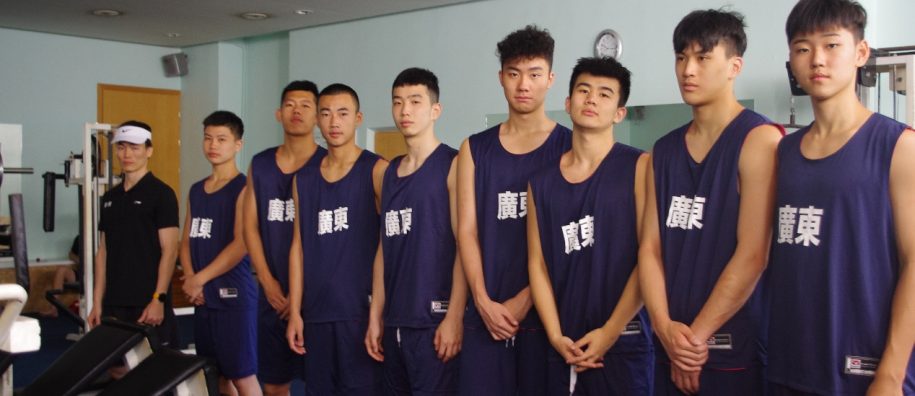 25 June, 2019
China's "Guangdong Southern Tigers" Team Works Out at MRU Before Game
Community
June 25th, 2019, China's "Guangdong Southern Tigers" Basketball Team from Dongguan was warming up and working out before their game against "Sostinės Krepšinio Mokyklos" Team U17 to be held June 25th-26th.
The 11-member Basketball Team is coached by Paulus Juodis and will be in Lithuania until mid-July to play a series of Basketball matches.
Asst. Coach Zhang Kun said that they are at MRU today and tomorrow for games and then travel to Klaipėda.