News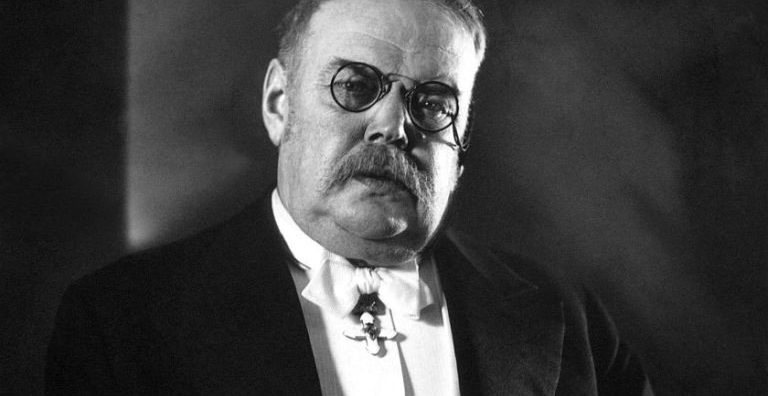 7 May, 2015
MRU Marked 135th Jubilee Birthday of Prof. Mykolas Romeris
Lecture
Law School
Community
Events
May 7th, 2015, MRU Professor Emeritus Mindaugas Maksimaitis discussed the life and thought of Prof. Mykolas Romeris, the Father of Lithuania's Constitutional Law.
The event marks the 135th jubilee birthday of Prof. M. Romeris who was born May 17th, 1880.
MRU Law Faculty's Department of Philosophy of Law and Legal History and the Institute of Constitutional and Administrative Law organized the lecture, "A Professor For Which MRU is Named."
Prof. Emeritus Maksimaitis is a long-time member of MRU's Law Faculty. He is known for his research and work examining the life and scholarly publications of the late Prof. Mykolas Romeris, who passed away in 1945.