News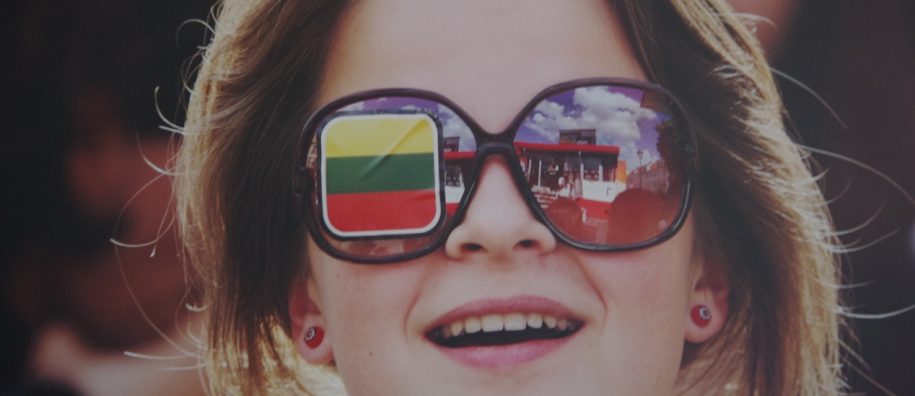 13 May, 2019
Lithuanian Photographers Photo Exhibit Marks Europe Day
Community
Events
During May 2019, in MRU's 2nd floor foyer, Lithuanian photographers including Andrius Ufartas, Kęstutis Vanagas and others have displayed their colour photographs. They feature Lithuanian nature scenes, fans and popular tourism sights such as the Hill of Crosses.
Photos come from the photo agency, "Baltijos fotografijos linija" and showcase the work of many photographers including agency founder, photographer Kęstutis Vanagas. He has more than 26 years of professional photography experience.
Those photographs on display include the famous Hill of Crosses near Šiauliai and basketball fans, including a girl wearing sunglasses and a sticker with Lithuania's national flag pasted on to her shades.
The exhibit marks Europe Day, which is celebrated May 9th. It was on this day in 1950 that France's Foreign Affairs Minister Robert Schuman brought up the idea of European unity. It is held that Schuman is one of the founders of the European Union (EU).
All invited to come view the exhibit.