News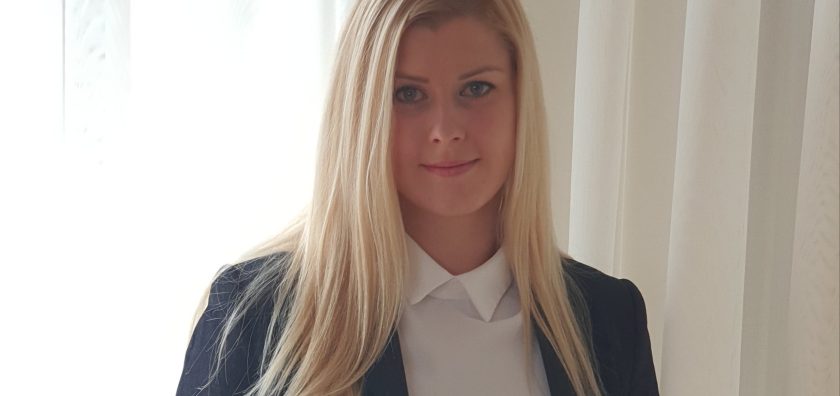 12 December, 2020
PhD Student Defended Dissertation: Impact of Outsourcing Drivers on Networking of Service Co
Dissertation Defense | PhD
Alumni
Dec. 11th, 2020, PhD doctoral student Ugnė Dūdė successfully defended her dissertation, "Impact of Outsourcing Drivers on Networking of Service Companies."
The dissertation discusses the research problem - what are the theoretical assumptions of drivers of service outsourcing and how they affect the provision of services and stimulate networking.
In the first part of the dissertation, the development of the concept of outsourcing is analysed. The problem of defining outsourcing in service contexts is examined. Scientific theories underlying the outsourcing phenomenon and theoretical aspects of service outsourcing in enterprise networks are examined. Links between outsourcing and the transformation of service companies into networks are revealed. The drivers of outsourcing development and their impact on service companies is also comprehensively examined.
Outsourcing process models are analysed. A theoretical model is developed and substantiated. The second part of the dissertation analyses scientific and statistical research. It is related to outsourcing, its inter-organizational relations, methodologies and tools used in the research.
After evaluating the directions of previous research, the methodology of empirical research on the impact of outsourcing on the networking of service companies was developed.
The third part of the dissertation evaluates changes in the service sector and outsourcing drivers in service companies. Research results of outsourcing drivers in services companies' networks were presented. The results are summarized and insights are provided. The dissertation concludes with conclusions and directions of further research and bibliography.