News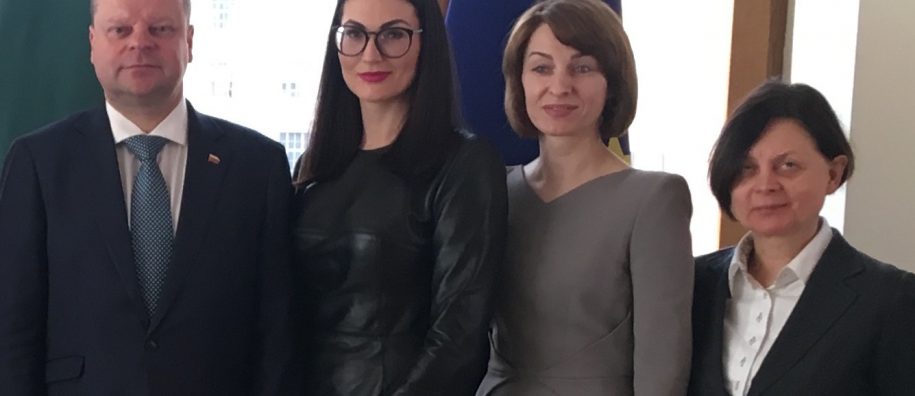 7 March, 2019
MRU Gender Studies LAB Head Dr. Krinickienė Met with Premier Skvernelis
Community
Events
March 7th, 2019, Mykolas Romeris University Gender Studies LAB Head Dr. Eglė Krinickienė, along with representatives from women's organisations, met with Lithuania's Prime Minister Saulius Skvernelis.
During the meeting there was discussion related to women's issues in the labour market, and challenges related to combining work and family responsibilities as well as violence against women in the home.
Dr. Krinickienė presented and told Prime Minister Skvernelis about the MRU Gender Studies LAB project, "Gender Gap." It is implemented together with partners: the Ministry of Social Security and Labour and the Women's Information Centre.