News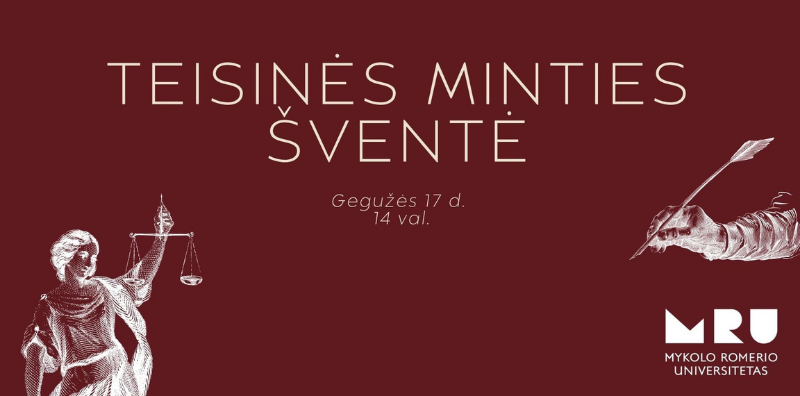 17 May, 2022
MRU's Academic Community Celebrating at "Festival of Legal Thought"
Community
Events
Meeting
Announcements
May 17th, the birthday of Prof. Mykolas Romeris, is a special day for the University. On this occasion, the "Festival of Legal Thought" was organized in the birthplace of Mykolas Romeris - in Bagdoniškis. Another event was held at the Rokiškis Area Museum.
Mykolas Romeris University Prof. Rector Dr. Inga Žalėnienė invited everyone to get even better acquainted with Prof. Romeris.
Wishing that all those participating in the "Festival of Legal Thought" have a fun and interesting afternoon. All others can watch the celebration live directly via a broadcast link from 14:00 hrs.
Rector Prof. Inga Žalėnienė's festive greeting is
here
.