News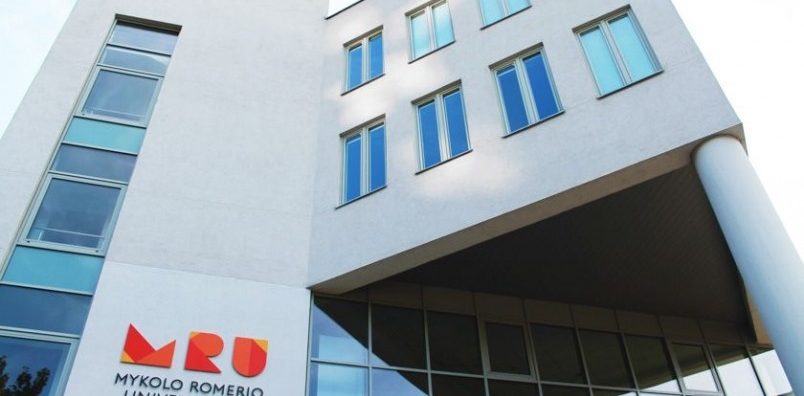 24 February, 2022
MRU Community Preparing Plan to Support Ukrainians
University
Studies
International Students
Community
Events
Announcements
Discussion
The morning of Feb. 24th, the leadership of Mykolas Romeris University (MRU) met with great urgency to discuss the situation in Ukraine and measures to help Ukrainians.
The support plan, prepared by MRU, provides humanitarian, legal and other support measures for both Ukrainians studying at the university and partners in Ukraine.
"In the face of aggression against Ukraine, we express our strong support for the people of Ukraine. Our academic community actively supports the struggle of Ukrainians for freedom," said MRU Rector Prof. Dr. Inga Žalėnienė.
MRU has agreements with 26 Ukrainian universities.
The university offers undergraduate students the opportunity to study for the first year free of charge - a special fund has been set up to promote internationalization. Master's Degree students can receive scholarships from the Education Exchange and Support Foundation.
There are currently 99 students from Ukraine studying at MRU. There are 6 joint studies programmes implemented with Ukrainian universities.