News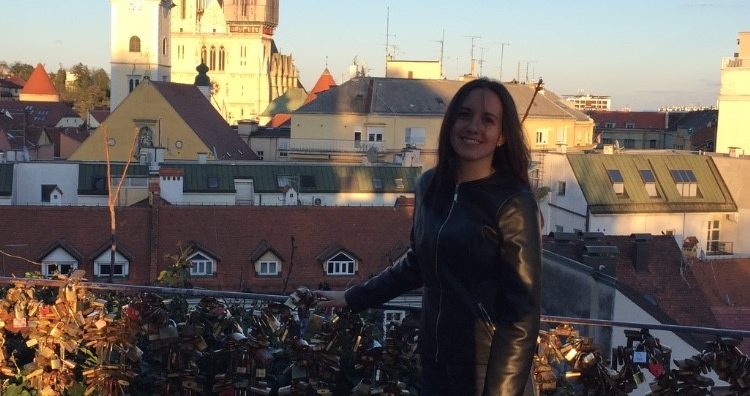 16 September, 2021
MRU Master's Degree Student Undertook Traineeship in Refugee Support NGO in Croatia
University
Faculty of Human and Social Studies
Studies
International Students
Community
Erasmus
Mykolas Romeris University (MRU) European Joint Master in Social Work with Children and Youth major Eleonora Nicolaci recently returned from Zagreb, Croatia. She spent 6 months undertaking an Erasmus+ traineeship at the Borders: None NGO.
"My first Erasmus+ traineeship experience was truly enriching. I spent 6 months in the beautiful country of Croatia where I worked with young refugees and asylum seekers," said the Master's Degree student.
She said the Zagreb-based NGO "welcomed" her from the first day and supported her throughout the whole process.
"I feel like I learned so much and put into practice things I learned in books in my first semester of Master's Degree studies," she said.
"The time I spent in Zagreb working in the social work unit helped me realize this is really the job I want to do in the future. It helped me improve the skills needed to feel more confident in what I do and to do it at my best," said Nicolaci.
"I'm so grateful for the opportunity given by MRU and would recommend such a traineeship experience to everyone!"
More about the European Joint Master in Social Work with Children and Youth here: https://www.mruni.eu/en/study_program/social-work-with-children-and-youth/
More about Erasmus+ traineeships: https://ec.europa.eu/programmes/erasmus-plus/opportunities/traineeships-students_en