News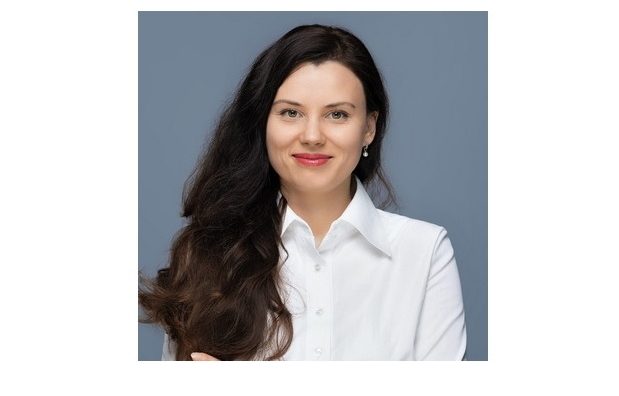 28 February, 2023
MRU Law Prof. Bogdzevič's Research Includes International Law and Environmental Laws & Policies
Law School
University
Research
Community
MRU LAB
MRUen
Mykolas Romeris University Law Prof. Katažyna Bogdzevič is a member of the Environmental Management Research LAB at Mykolas Romeris University (MRU). She is a professor at the MRU Law School and specializes in private international law, European Law, Human Rights and Environmental Law. Prof. Bogdzevič also heads the MRU Human Rights LAB. From 2020, she serves as an advisor to the Lithuanian Minister of Justice Ewelina Dobrowolska. She agreed to answer a few questions about her work and research at the MRU LAB.
What type of research do you conduct at the Environmental Research LAB?
My research is mainly related to the analysis of environmental laws, policies and strategies, and stakeholder engagement. The LAB projects need knowledge about different international, European Union (EU) laws and national legislation. This is the basis for understanding the existing gaps and how the projects can contribute to filling these gaps. Another critical aspect involves the different national stakeholders participating in our projects. This is essential for sharing and disseminating the results obtained. It is important to share knowledge and create synergies.
About how many publications have you published, co-authored?
The research group is dynamic, and there is a strong focus on international publications. This is a way to disseminate our results to the global audience and be more visible. In the latest years, in cooperation with group members and other colleagues from abroad, I published many works in respectable publications. However, my publications are not only related to environmental issues. Actually, my main field of studies research is private international law and I put efforts to develop my skills and knowledge also in this area.
What are your main areas of interest in research? Is it Environmental Law?
As I already mentioned – my main research is private international law, with particular interest in international name and family law. Environmental Law is a rather new field for me. However, I do my best to excel in this new field and to find connections between my main field and environment.
You are also head of the Human Rights LAB. Does any of your research overlap with environmental issues? If so, how?
Yes, it does. Very often environmental issues, like for example implementation of nature-based solutions, requires knowledge of property rights, which are protected under the European Convention of Human Rights and Fundamental Freedoms. Possibly you have heard about environmental justice and environmental litigation and this is closely related to protection of human rights.
What do you feel are the most pressing areas of needed research at the Environmental LAB? Is it ecosystem services, or climate change?
I think both. I would add also – nature-based solutions. We have different projects that aim to understand the impacts of various drivers of change, such as climate change, on ecosystem services supply. Choosing one topic is impossible because they are interdependent and critical for wellbeing. However, from my standpoint, the most important is to transfer scientific knowledge to decision-making and make use of the obtained results in policies and laws. Unfortunately, otherwise, the results might have little impact in practice.