News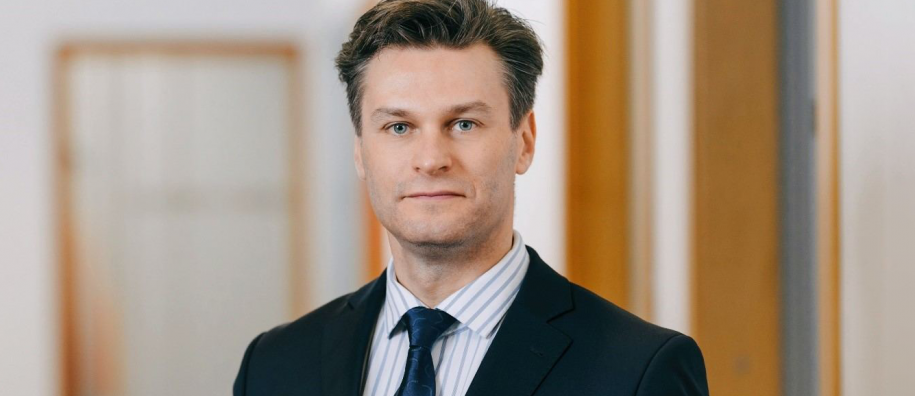 20 August, 2021
MRU Prof. Gabartas on Track to Become European Commission Independent Expert
Community
Mykolas Romeris University (MRU) Partnership Professor, attorney Herkus Gabartas is one of 3 delegated representatives of  the government of Lithuania, who will be presented to the European Commission  for inclusion on a list of Independent experts. These experts participate and advise member states of the European Union (EU) on disputes relating to tax issues.
MRU Rector Prof. Inga Žalėnienė welcomed the news.
"Į am glad that the professor's work has not gone unnoticed. I am sure that the experience gained by this lawyer and the constantly expanding field of knowledge will undoubtedly contribute to the activities of the European Commission's Independent Experts and bring direct benefits to the interested parties, "said MRU Rector Prof. Žalėnienė.