News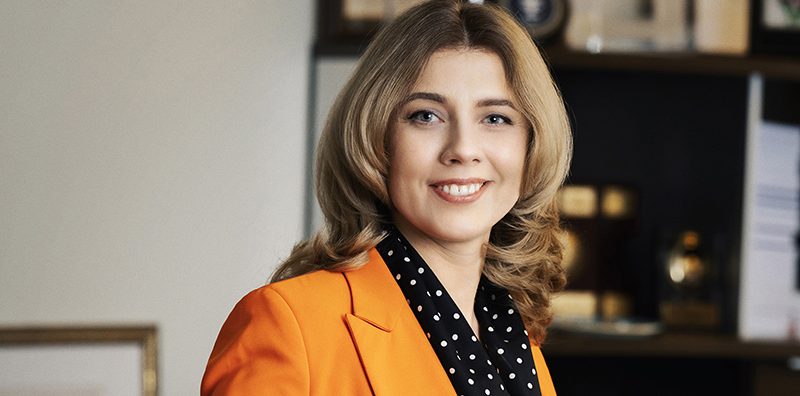 28 July, 2021
Rector's Appeal to the Academic Community Regarding Vaccination
Community
Announcements
Dear Members of the MRU Academic Community,
I appeal to you regarding the implementation of the massive vaccination goal, which is very important for the whole world, our country and Mykolas Romeris University (MRU).
First of all, I want to thank all the vaccinated members of the community. You have shown your courage, maintained rational thinking and been the first to take the initiative. Thank you for your civic responsibility and example to other members of the community.
Secondly, it is important to emphasize that only together can we create the collective immunity we need both globally - as a protection for the world and society, and as a University. Only if collective immunity is established will our community return to the University campus in September and resume studies by contact in person.
I therefore urge those who have not yet been vaccinated by their chosen vaccine, to do so. Get vaccinated for yourself, your loved ones, for your community and for your country. Together we can better prepare for the fall and the start of the academic year.
- MRU Rector Prof. Inga Žalėnienė