News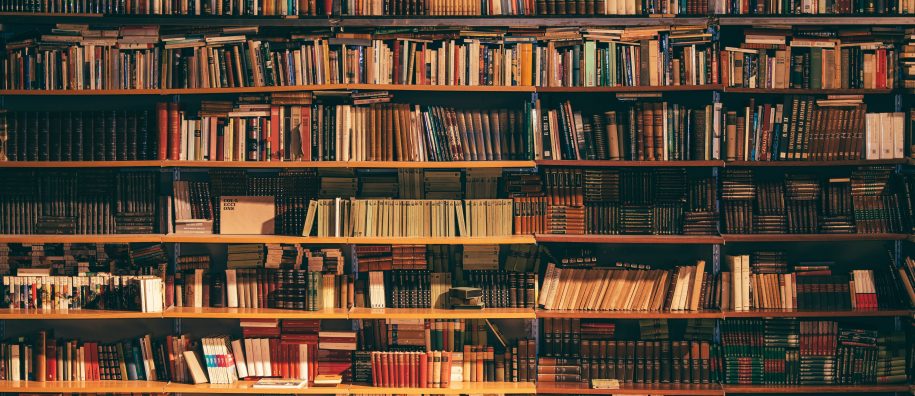 26 February, 2021
International Conference: Social Transformations in Contemporary Society June 3rd-4th
Research
Community
Events
Conference
June 3rd-4th, 2021, Mykolas Romeris University's (MRU) Doctoral Candidates' Association, for the ninth year, is organizing an international conference, "Social Transformations in Contemporary Society 2021" (STICS),
Master's Degree students, PhD students and Doctors (not later than 3 years after defense) are invited to share their insights and thereby promote interdisciplinary dialog.

Research papers accepted for publishing will be published in periodical proceedings (ISSN 2345-0126 (online)) which are included in the Directory of Open Access Journals: DOAJ; ROAD, the Directory of Open Access Scholarly Resources.

 June 3-4, 2021. Conference event ONLINE.

 Main Dates and Fees:
March 30, 2021. Registration and submission of abstracts (abstract form here) to dokt.draugija@mruni.eu. Please specify the Subject of the letter with the acronym "STICS 2021". Notification of acceptance within two weeks after submission (do not forget to check the Junk folder if you do not get the answer for more than two weeks).
April 26-30, 2021. Payment of registration fee (After payment, send a scanned copy of your transaction to dokt.draugija@mruni.eu) (No refunds).
April 30, 2021. Submission of papers (full document length 8 pages, layout form here, citation rules, paper language English).
 For more information please visit http://stics.mruni.eu/