News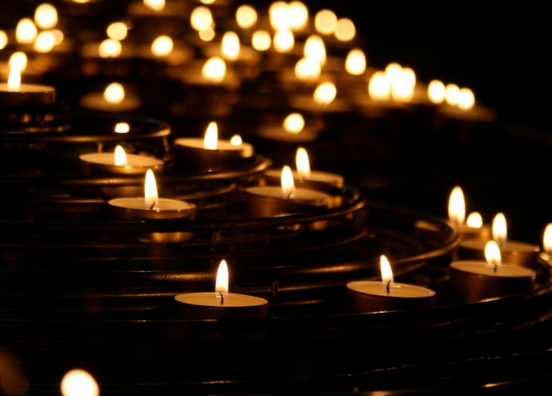 13 January, 2022
Civic Initiative: Keeping the Memory Alive as it Bears Witness -Jan. 13th
University
Public Security Academy
Community
Events
Meeting
Jan. 13th in Vilnius, Mykolas Romeris University's (MRU) Academy of Public Security organized a campaign, "Memory is Alive because it Bears Witness," to honor the Freedom Fighters who died fighting for the freedom of us all.
To commemorate the Defenders of Freedom Day, MRU lecturers, students, administrative staff and researchers took part in the event near MRU LAB (Didlaukio St. 55). The assembled university community lit candles, torches, and sang the Lithuanian national anthem.
The commemoration of this day immortalized fourteen patriots who, on January 13th, 1991, sacrificed their lives in the fight for the independence of all of us and a better future for Lithuania. They didn't spare their lives and gave their all.
During the event, Rector Prof. Inga Žalėnienė emphasized that the MRU community and the Independence of Lithuania are two inseparable components.
"Mykolas Romeris University was established together with the restored Independent Lithuania. The University community is very closely linked with these extraordinary  challenges," said the Rector. Let's not only commemorate, but also in our daily lives treasure all that we now have, she added.