News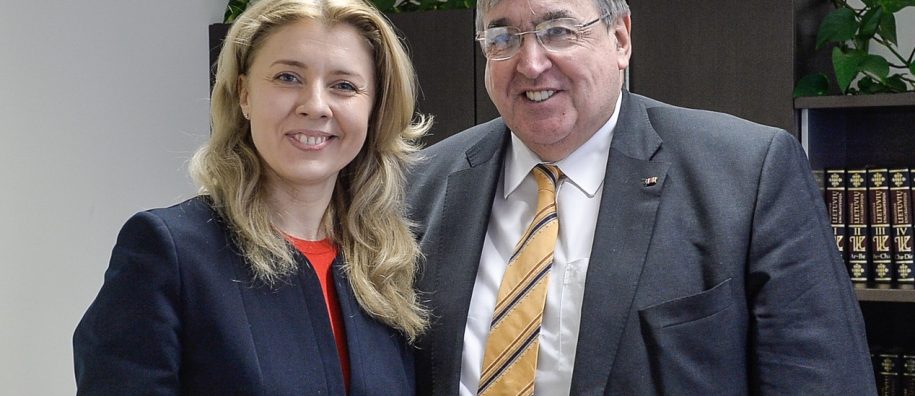 26 February, 2019
Acting Rector Prof. Žalėnienė met with Bundestag Member Karl Lamers Feb. 26th
Community
Events
Partnership
Feb. 26th, 2019, MRU Acting Rector Prof. Inga Žalėnienė met and welcomed Germany's Bundestag Defense Committee member, the former President of the NATO Parliamentary Assembly during a meeting on campus.
In 2011, Dr. Lamers was awarded an honorary MRU degree. He was recognized for his role in developing the international studies and research sphere, strengthening university autonomy and assuring a high quality of studies and research.
During his visit, Dr. Lamers also met with MRU Communication Institute Head Assoc. Prof. Virginijus Valentinavičius.