News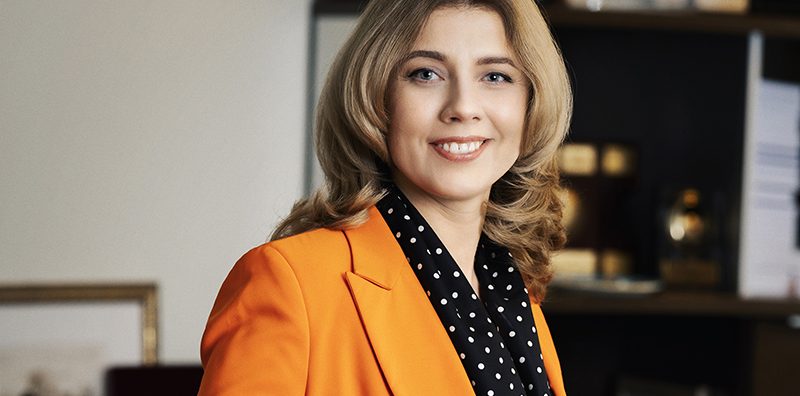 29 June, 2021
MRU Rector Prof. Žalėnienė Elected to EWORA Board
Community
June 29th, 2021, Mykolas Romeris University (MRU) Rector Prof. Inga Žalėnienė was elected to the Board of the European Women Rectors Association (EWORA) during a General Assembly.
EWORA promotes gender equality in higher education and research with special emphasis on leadership.


The Association was established to develop strategies for increasing women in decision-making positions in higher education and research. EWORA provides opportunities for women rectors to share their experiences to increase the number of women academics and to remove barriers to segregation in academic circles.
EWORA also aims to evaluate and analyse gender differences in academia in different cultures in Europe. In addition, the association's goal is to conduct research on gender equality in academia at the European and international levels.
It is based in Brussels, Belgium, but the President's Office is in Istanbul, Turkey.