News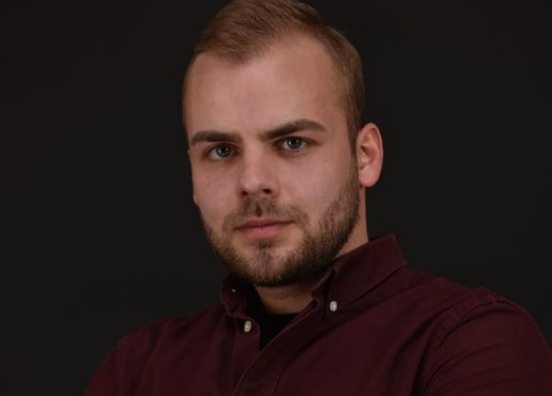 12 April, 2022
MRU Student Wins Finance Ministry Prize for Research Paper
University
Faculty of Public Governance and Business
Community
Announcements
Mykolas Romeris University (MRU) Faculty of Public Governance and Business Master's Degree student Vladas Miltakis won first place in Lithuania's Ministry of Finance competition and received a cash prize for his research paper. The total prize fund amounted to 4,500 Euros.
Miltakis' research paper, "Choosing a Business Model Using Aid" ("Verslo modelio pasirinkimas naudojantis parama") was awarded the highest score in the competition.
"It is difficult for me to evaluate my own work. However, the result achieved is wonderful and encourages to seek new goals," said the Master's Degree student.
"It's a lot of fun when you can create something valuable. I hope that this research paper will further raise questions for which we will be able to shed more light on tomorrow's small and medium-sized businesses of Lithuania. It is fun when there are good specialists on your "team." For that I am grateful to MRU, and especially to my supervisor Prof. Dr. Birutė Mockevičienė Mikulskienė" said Miltakis, winner of the 1st place.