News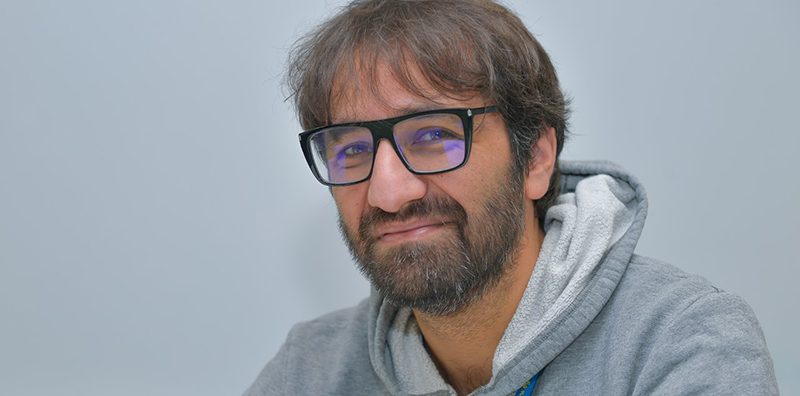 28 October, 2021
Prof. Pereira's Publications – Among the Most Cited Worldwide
Faculty of Public Governance and Business
Community
Mykolas Romeris University (MRU) Public Governance and Business Faculty Prof. Paulo Alexandre De Silva Pereira's research stands out for the internationalization higher education aspect and high level of citations.
According to the results of the annual evaluation results of the Research Council of Lithuania for the previous year, two of Prof. Pereira's publications fall among the 10% of the most cited publications in the world.
"One of the factors determining the success of research is internationalization and the involvement of fellow researchers in international networks. This is the expected result of cooperation," said Prof. Pereira.
He said when competing internationally, it is very important to create a strong network, collaborate with top researchers and learn from them every time, to improve together. Another important thing is the strictest requirements for the quality of science and research. There can be no exceptions here, noted Prof. Pereira.
In Prof. Pereira's research the most important focus is on ecological and social aspects related to the environment. "We are currently experiencing a climate and biodiversity crisis, so reliable science is needed to address these issues. Climate change and biodiversity loss are affecting all living beings. The relationship between nature and humans is so complex and interdependent that the impact on ecosystems can be very damaging to us. The research my team is doing is solving these and other problems. They are the soul of it all. My team is everything," said Prof. Pereira.
"The pursuit of excellence in science, the desire to improve society's understanding of nature and to live in harmony with the environment is my motivation and goal," he added.
Professor Pereira's publications, which fall among the top 10% of the most cited worldwide are: Global Karst Vegetation Regime and its Response to Climate Change and Human Activities; Integrating Preferences and Social Values for Ecosystem Services in Local Ecological Management: A Framework Applied in Xiaojiang Basin Yunnan Province, China.