News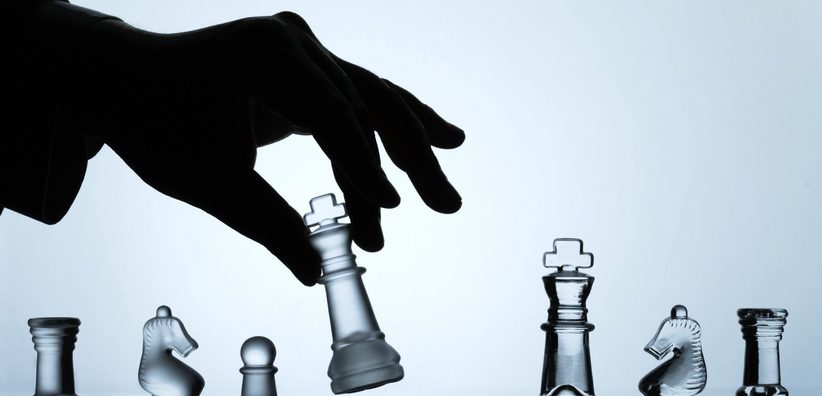 22 March, 2019
MRU Student Brazdžionis Wins Silver in Chess Championships
Community
Events
March 21st, 2019, Mykolas Romeris University (MRU) Bachelor's Degree student Andrius Brazdžionis placed 2nd among 82 chess players in Lithuania's Chess Championships 2019 held in Vilnius March 15-21st. After 9 rounds, he came in 2nd after chess champ Tomas Laurušas.
MRU graduate Dmitrijus Chocenka was 3rd among 82 chess players.
Chess coach Vaidas Sakalauskas said Brazdžionis' win was a "great result." It opens the door for Brazdžionis to make it on the Lithuanian National Team and perhaps play in the upcoming Chess Championships in Batumi, Georgia this fall.
Sakalauskas himself also took part in the Championships and came in 15th.
Brazdžionis is majoring in languages and is a student in the English for Specific Purposes and the 2nd Foreign Language Bachelor's programme.