News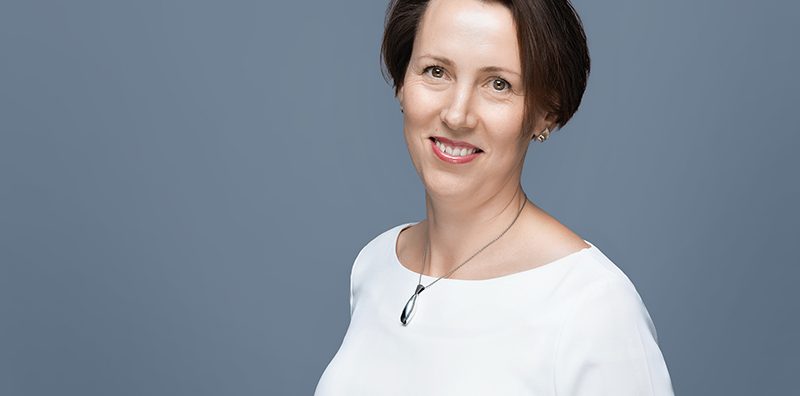 23 August, 2019
MRU Prof. Urbanovič – New Vice-Minister in Education Ministry
University
Faculty of Public Governance and Business
Community
Events
Aug. 21st, 2019, Mykolas Romeris University (MRU) Public Administration Institute Prof. Jolanta Urbanovič assumed the post of Vice Minister in Lithuania's Ministry of Education, Science and Sport.
Prof. Urbanovič studied Lithuanian language and literature in Vilnius University (VU). She has a Master's Degree in Public Administration from Mykolas Romeris University. She defended her PhD dissertation at MRU regarding implementation of independence of schools.
She had been appointed MRU's Public Governance Faculty's Vice-Dean. From 2005, Prof. Urbanovič lectures on education policy, education management, public administration and other subjects at MRU.
Prof. Urbanovič has published many research articles and papers in foreign and Lithuanian scientific and professional journals and often makes presentations at international and national conferences.
Information was supplied by Lithuania's Education, Science and Sport Ministry's Communication Dept.