News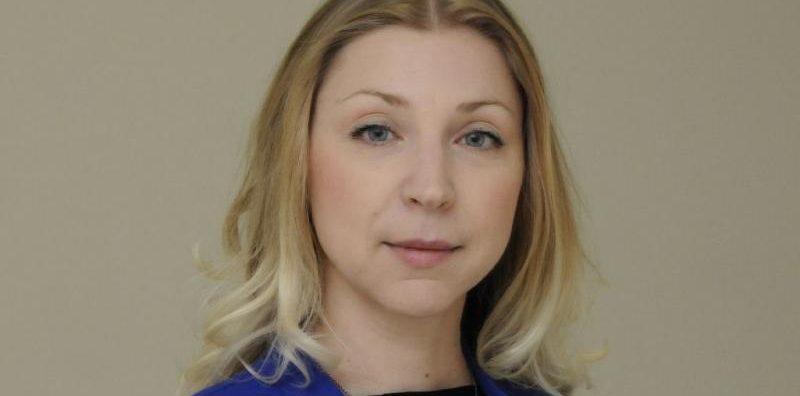 19 July, 2017
Law Asoc. Prof. Deviatnikovaitė Lectured on Baltic States' Constitutions
Law School
Research
Studies
Community
July 18th, 2017, MRU Law Faculty Assoc. Prof. Dr. Ieva Deviatnikovaitė lectured on Baltic States' Constitutions at a Summer Camp in the Dvarčėnų Manor, Alytus.
The International Democracy Camp 2017, was organized by the Lithuanian Association of Teachers of English as a Foreign Language (LAKMA) in conjunction with the U.S. Embassy.
More information about LAKMA and the event is here: http://www.lakmaonline.lt/index.php/let-s-go-camping-2015
Assoc. Prof. Deviatnikovaitė is a member of MRU's Law Faculty and the author of the recently published textbook, "Foreign and EU Administrative Law" (2017) published in Lithuanian.
She was a Visiting Fulbright Scholar at the University of Washington School of Law Oct. 2014-March 2015. Her area of research was U.S., EU, and Baltic States Administrative Law: Comparative Analysis.