News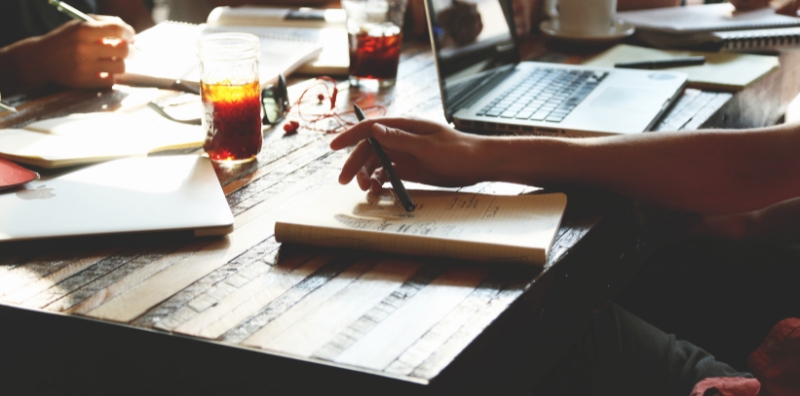 8 March, 2023
Students, Lecturers and Researchers Can Apply to Study Lithuanian Language & Culture This Summer
MRUen
University
Faculty of Human and Social Studies
Community
Events
Lecture
June 7th-July 6th, 2023, Mykolas Romeris University (MRU) is organising an intensive summer course in Lithuanian language and culture. We invite Lithuanians from all over the world, students, scholars, lecturers, foreign citizens to learn the Lithuanian language and deepen their knowledge of Lithuanian culture, history, social life, art, literature, etc. Courses will be taught at B1 level. The course programme includes not only lectures, but also excursions, cultural events, and interactive activities.
Course dates: June 7th, 2023 – July 6th,  2023
Registration deadline: April 20th, 2023.
SCHOLARSHIPS AND TUITION WAIVERS
PLEASE NOTE THAT:
1. The course is organised by Mykolas Romeris University.
2. You can apply only to one institution that organises these courses at one time.
3. Applicants must be either:
a) students, lecturers or researchers at foreign HEIs;
OR
b) people who live abroad able to prove their Lithuanian origin (i.e. be a member of the Lithuanian community abroad OR be a student, lecturer or researcher of a higher education and research institution abroad).
4. Applicants must provide a letter of recommendation using this form.
5. Applicants must provide a motivation letter.
6. These courses are offered at B1 level of Lithuanian language proficiency.
7. Documents submitted must be completed in English or Lithuanian (issued in or officially translated along with verified copies).
8. Course participants can only take advantage of the tuition waiver for the maximum of 3 times in total. Those who apply to participate for the fourth time will not be considered.
9. The scholarship amount is 735 EUR/month.
10. Tuition fee for Lithuanian language and culture course will be covered by the Republic of Lithuania and directly transferred to the higher education institution.
APPLICATION
· Lithuanian language and culture courses for foreigners (18 scholarships to students, lecturers or scholars of higher education and research institution of foreign countries (except Russian and Belarusian citizens))
· Lithuanian language and culture courses for foreigners of Lithuanian origin (4 scholarships to foreigners of Lithuanian origin from all countries (candidates from Russia and Belarus of Lithuanian origin can apply in this category)).
Priority (and extra points) will be given to the applicants who:
· apply for the Lithuanian Language and Culture course for the first time;
· formally or informally study the Lithuanian language, history and culture in their home country (a document confirming this must be added to the application form, independent studies of the Lithuanian language shall not be accepted);
· are citizens of Ukraine and Taiwan (for Foreigners category only).
Contacts regarding application and submission of documents: liana@mruni.eu