News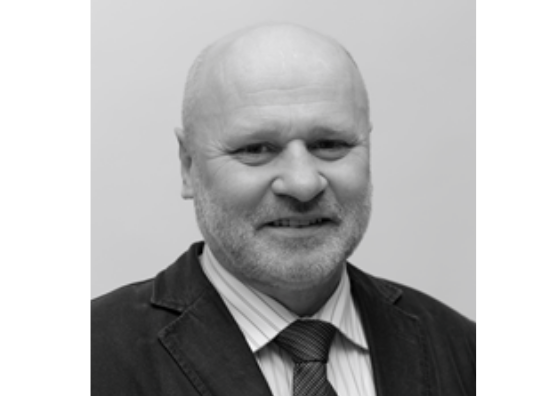 21 December, 2021
In Memoriam: Health & Sports Centre Head Prof. Minkevičius
Community
Announcements
With deep sadness, we announce that on Dec. 20th, Mykolas Romeris University (MRU) honorary member, Prof. Rimantas Minkevičius (65) suddenly passed away. He lectured and taught for many years at the University. Being well-known in the world of sports, he strengthened the University's ties with various sports organizations and trained many highly-skilled athletes and their teams who went on to achieve great results in championship tournaments. Prof. Minkevičius  was awarded numerous certificates of thanks for his significant contributions to the University's sports history and for the highest achievements of athletes. Several weeks ago the Lithuanian Student Sports Association recognized him for long-term contributions, dedication and love for Lithuanian student sports. In the past he was also active in sports and had achieved success in academic rowing. He was loved and valued in the sports world and was able to listen to every athlete and tried his best to meet the needs of each of them.
Prof. Minkevičius began to work at MRU in 2005. He was Head of the Health and Sports Centre at the University from 2010. From June of 2021 he was head of the MRU Community Welfare Centre's Health and Sports unit.
He will be remembered not only as a professional of the highest caliber, but also an exceptionally positive, cheerful and charismatic person who found common ground with each member of the university community. He always found time to encourage students and put in a good word, when needed.
Dec. 27th, the final farewell will be held for this dedicated, long-time MRU professor at the village of Dotnuva.