News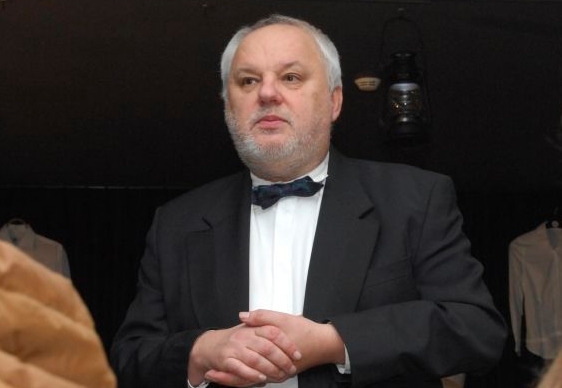 13 October, 2018
MRU Theatre Head Dautartas: Student Actors Could be Great on the Stage
Community
Events
Oct. 13th, 2018, in an interview with Lithuania's daily "Lietuvos Rytas" newspaper's TV magazine, MRU Theatre Head Julius Dautartas discusses the success of his student actors. They were featured in a film, The Ghetto," shown on Lithuania's LRT TV Sept. 23rd.
Dautartas tells reporter Dalia Gudavičiūtė that many MRU student actors would be successful actors on stage.
Many viewers are probably not aware that the student actors are not professionals, he states. Often the non-professional actors work in day jobs ranging from banker, accountant to fire safety inspector, psychologist and government adviser.
Many of the students that starred in the 2015 film, "The Ghetto," based on the Joshua Sobol play, also were actors in the theatre production.
The students loved the theatre and gladly came to rehearsals after work or lectures. Rehearsals often ended at 2 or 3 a.m. There were three students that put off their Bachelor's Degree final papers to prepare for their roles, he said.
However, none of the students quit studies. They all graduated and left the theater for better paying day jobs.