News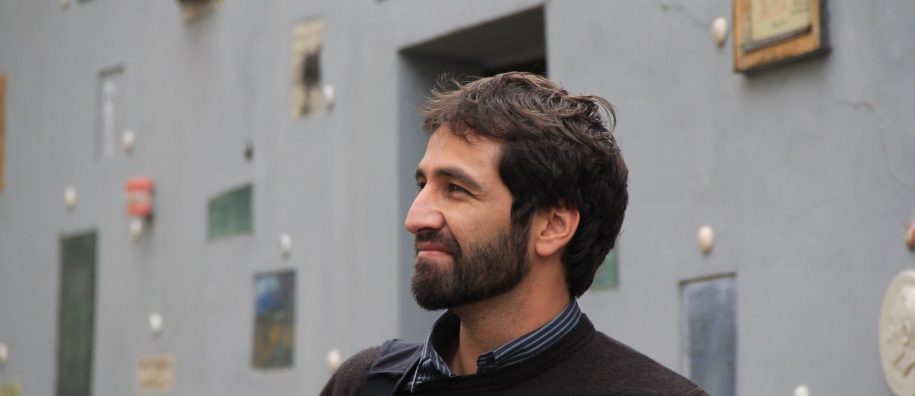 15 July, 2021
Prof. Pereira Elected to Sigma Xi Research Honor Society
Faculty of Public Governance and Business
Community
Events
MRU LAB
Mykolas Romeris University (MRU) Prof. Dr. Paulo Alexandre De Silva Pereira has been elected a member of the Sigma Xi Scientific Research Honor Society.  
Sigma Xi is an international, interdisciplinary research honor society of science and engineering operating from 1886. The goal of Sigma Xi  – is to improve the research competencies of academics and foster the expansion of a new generation of researchers.  Sigma Xi chapters can be found at colleges and universities, laboratories and industry research centers around the world. More than 200 Nobel Prize winners have been members.
Members must be nominated by existing Sigma Xi members. MRU Prof. Pereira was recognized and recommended based on his research quality and significance, as well as professional achievements. All Sigma Xi members seek to actively become part of the international research community and resolve global problems and exchange good practices.
"To be a member of Sigma Xi Research Honour  Society is recognition of my research career and a possibility  to be part of an elite group of the most esteemed global researchers. This is a true and continuing advancement in my career as a researcher and an important stage. Speaking of research, this provides me with much more responsibility at the highest level to undertake better research...." added Prof. Pereira.
Prof. Pereira is a member of MRU's Faculty of Public Governance and Business and head of the Environmental Management Laboratory at the University.