News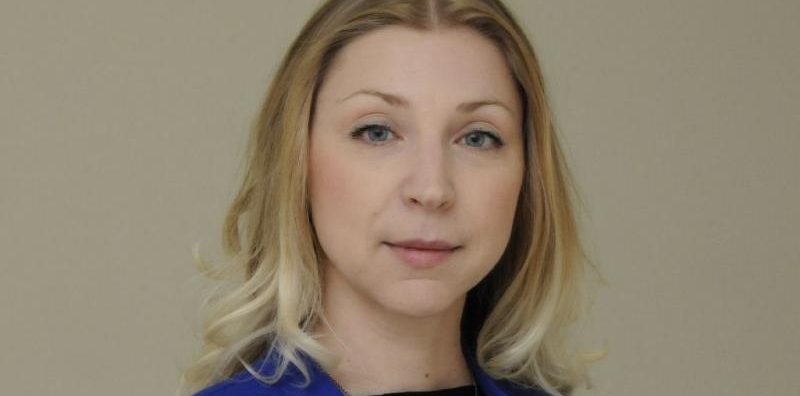 12 April, 2021
Law Prof. Deviatnikovaitė Awarded Pranas Dovydaitis Prize
Law School
Community
Events
Mykolas Romeris University (MRU) Law Prof. Ieva Deviatnikovaitė has been awarded the Pranas Dovydaitis Prize for published research articles in 2020.
Annually the Dovydaitis Prize is awarded to the author of the best journal article.
Prof. Deviatnikovaitė was recognized for her articles: "Cinema and its Oversight in Interwar Period in Lithuania: (Logos, 102, 2020); "Language in Public Life from the Point of View of A Lawyer," (Logos, 103, 2020) "Philosophy of Law Studies in the Interwar Period in Lithuania" (Logos, 104, 2020) and the "Mykolas Romeris Administrative Court" (Logos, 105, 2020).
The Prize, established in 1990, is awarded by the editorial board of the research journal, "Logos" referred to in the international database of the "ISI Thomson Reuters" Research Institute.
Prof. Pranas Dovydaitis was a well-known Lithuanian politician, Prime Minister of Lithuania, philosopher, editor, and professor. He was a signatory to Lithuania's Act of Independence.