News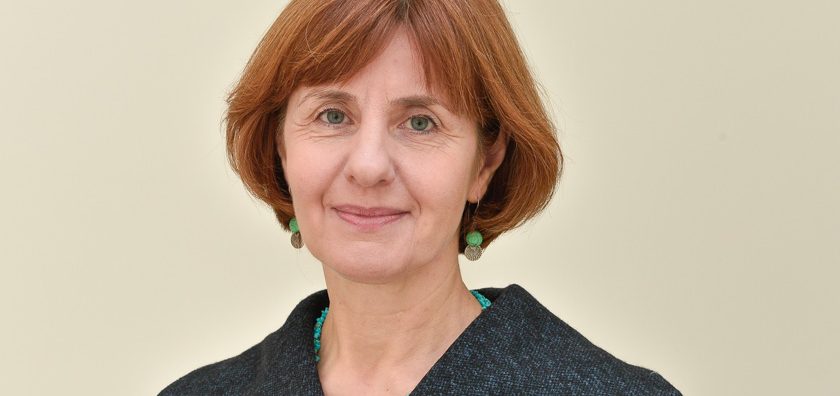 25 August, 2017
Daiva Penkauskienė Recognized for Best Dissertation 2016
Community
Alumni
The Lithuanian Society of Young Researchers (LSYR) has announced that MRU PhD Daiva Penkauskienė's 2016 dissertation, "Proven Experience of Reflection of Learning in University Bachelor's Degree Studies" is the best doctoral dissertation in the area of Humanities and Social Sciences. Her research Head was MRU Prof. Dr. Valdonė Indrašienė.
There were a total of 11 dissertations recognized in various scientific areas.
This fall the winners will be recognized in a ceremony at the Presidential Palace.
In addition, Dr. Penkauskienė was recognized by Lithuania's Phenomenological Research Institute in their annual social sciences competition, "The Best Research Work in Lithuania 2016."
The Lithuanian Society of Young Researchers is a knowledge-based autonomous non-political, non-profit organisation, open to young researchers and students from various science and research fields.
The organisation was established in 2002. Currently there are 183 members from different research fields and institutions.