News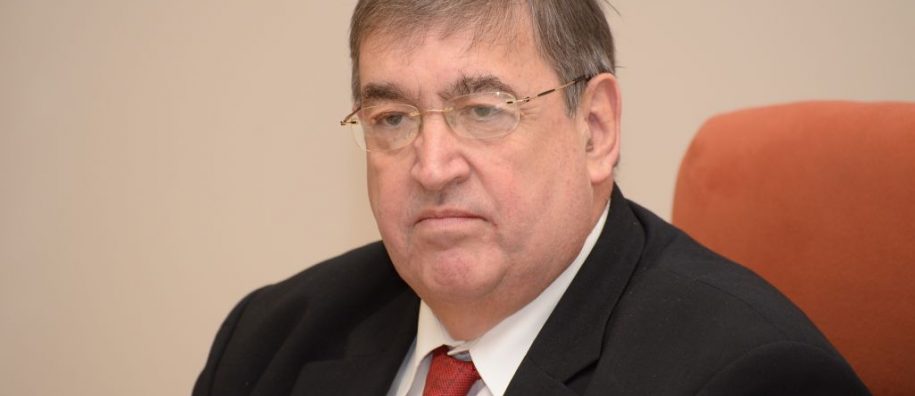 11 May, 2018
Bundestag Member Dr. Lamers: NATO Before Brussels Summit May 11th
Community
May 11th, 2018, Germany's Bundestag Defense Committee Member Dr. Karl Lamers discussed, "NATO Before the Brussels Summit."
The discussion was moderated by MRU's Communication Institute Head Assoc. Prof. Virgis Valentinavičius.
The panel included: Seimas member Rasa Juknevičienė, European Parliament member Petras Auštrevičius, Defense Ministry Defense Policy Director Robertas Šapronas, and Vilnius Policy Analysis Institute Sr. Analyst Marius Laurinavičius.
The event was conducted in English.