News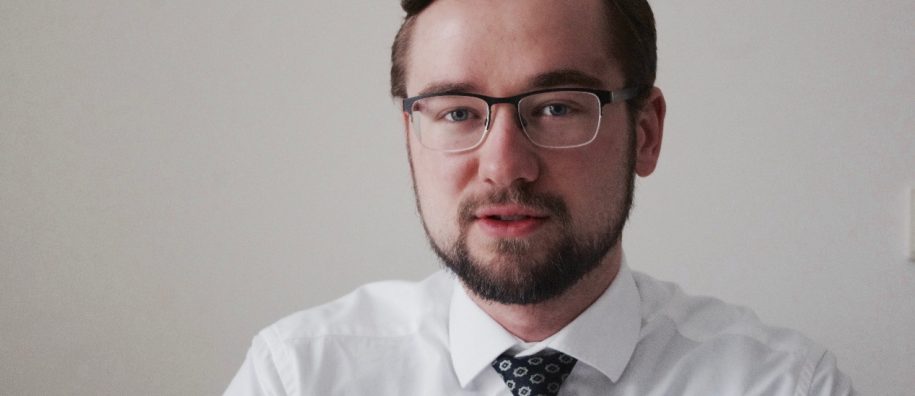 14 February, 2018
Bound for Indonesia, MRU Student Arnas Will Study, Write, Travel
Community
Alumni
In mid-February 2018, Mykolas Romeris University (MRU) Master's Degree International Law student Arnas Aidukas headed for the University of Indonesia in Jakarta. He spent a semester immersed in law studies as well as write his Master's thesis.
He is the first MRU student to pursue studies in Indonesia.
"It's far from my comfort zone and the furthest I can go from Vilnius -10,033-kilometers away," he said.
The former MRU Senate member combines studies and work at Lithuania's largest law firm, Ellex Valiunas. He had to take time off from work to go to Indonesia.
Aidukas recently returned from an Erasmus+ semester at the University of Helsinki in Finland, where he was immersed in Interntional Law studies.
His area of interest is Artificial Intelligence and he hopes to visit the Artificial Intelligence and R&D Centre in Jakarta.
"I never had any regrets that I chose to study at Mykolas Romeris University. I had the opportunity to travel as a student and to take part in extracurricular activities," added the former MRU Debate Society President.
An avid reader, he said he is immersed in three different books now. One is by Stephen Hawking, another is a novel, "Teisuolių vakarienė" by Lithuanian journalist and globetrotter Algimantas Čekuolis.
During his time in Jakarta, he plans to travel to Malaysia, the Philippines and to other Asian countries to meet with friends.
Aidukas returned to MRU in May, when he defended his Master's thesis. He finished writing it while in Indonesia.
As for the future, he said he would like to teach and may consider pursuing doctoral studies.