News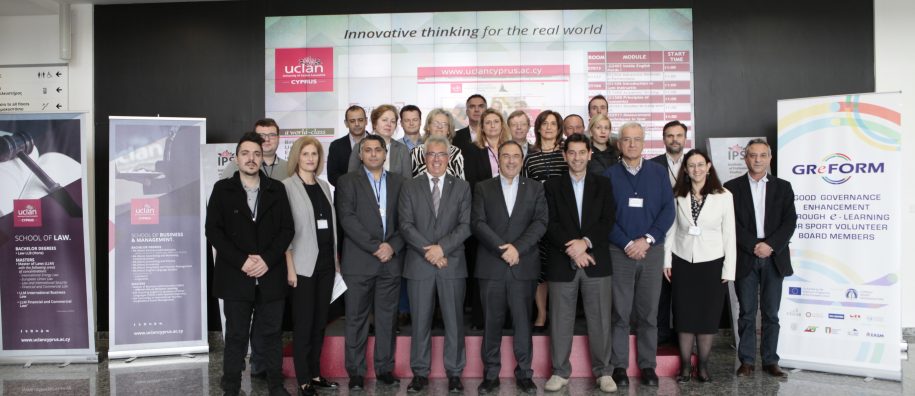 17 November, 2021
E-Learning Platform Created for Good Governance Principle Implemenation in Sports Organizations
University
Faculty of Public Governance and Business
Events
Meeting
Discussion
Nov. 16th, 2021, MRU Leadership and Strategic Management Institute Prof. Dr. Vilma Čingienė and doctoral student Mindaugas Gobikas participated and made presentations online during the Erasmus+ project GReFORM results evaluation discussion. 
The project, "Good Governance Enhancement Through e-Learning for Sport Volunteer Board Members," aims to create an electronic platform. It will allow sports organization board members to follow modules on good governance principles, (transparency, democracy, accountability). MRU is participating in the project as a partner. The event was organized by Lithuania's Sports Federation Assn (LSFS).
Results of the GReFORM project were presented to sports federations in the country including: 20 of good practice, implementing good governance management principles and examples from 5 European countries. There were 23 lectures in 7 languages uploaded on the e-learning platform and an e-book with more than 800 pgs. The concluding event of the project will take place in Belgium in Dec.
Special thanks to idea author Vassos Koutsioundas and 10 European country organizational partners.
More info: www.greform.eu