News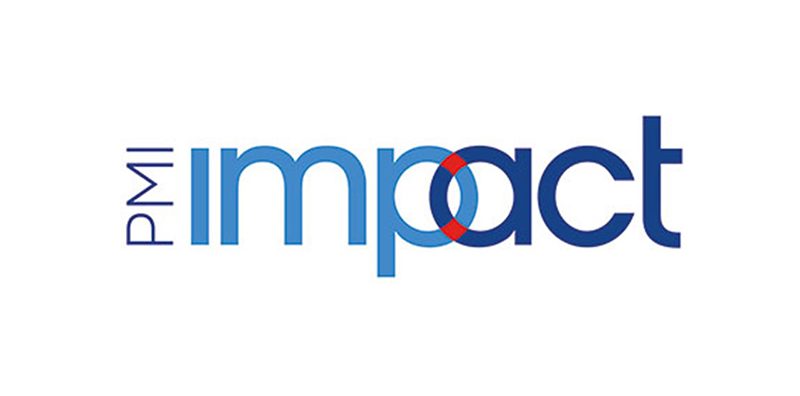 26 March, 2019
Intl Project Launched: Tobacco, Corruption, Money Laundering
Law School
Public Security Academy
Events
March 1st, 2019, the project "Interdependence between Illegal Turnover in Tobacco and Corruption, Money Laundering and Organised Crime" organized by Mykolas Romeris University (MRU) and funded by Philip Morris International, was launched. The estimated duration of the project is 10 months. During that time goals and objectives of the project will be implemented in cooperation with Albania, Armenia, Georgia, Moldova, Serbia and Ukraine.
The main purpose of this project is to assess the impact of illegal turnover in tobacco products on corruption, money laundering and organised crime in Ukraine, Armenia, Serbia, Georgia, Moldova and Albania. With this research, we aim to strengthen co-operation between public authorities and the business sector with intermediation of scientists.
The PMI IMPACT Expert Council selected 31 projects for funding in the initiative's second round. The successful applicants come from 23 countries in Europe, Eastern Europe, Middle East, Asia, North and South America, representing a broad range of sectors including think tanks, academic institutions, universities and law enforcement authorities. From Lithuania was only selected researchers prof. dr. L. Gaspareniene ir doc. dr. R. Remeikiene from the Institute of Economics of the Faculty of Economics and Business of Mykolas Romeris University.
In total, the PMI IMPACT grants to be allocated for the projects' implementation are $21 million.
Successful projects came from organizations in the public, private, and academic sectors representing 23 countries:
* Argentina
* Belgium
* Bosnia & Herzegovina
* Brazil
* Bulgaria
* Canada
* Colombia
* Germany
* Hong Kong
* Hungary
* Indonesia
* Italy
* Lithuania
* Russia
* Serbia
* Singapore
* Slovenia
* Switzerland
* Thailand
* Turkey
* Ukraine
* UK
* USA
You can find the winners in this link: https://www.pmi-impact.com/updates/secondfundinground