News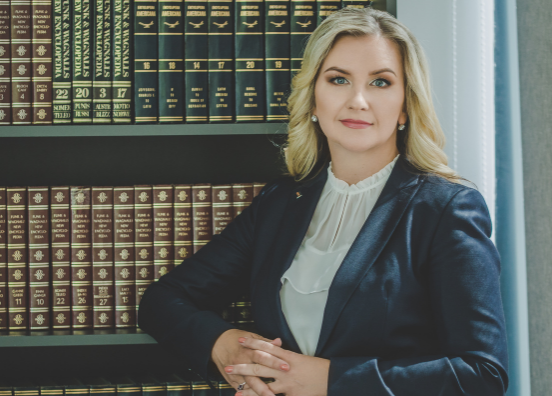 21 May, 2022
Law School Dean Attended EU Agency for Fundamental Rights Board Meeting in Vienna
Law School
University
Events
Meeting
May 19th-20th, Law School Dean Prof. Lyra Jakulevičienė participated in the European Union's (EU) Agency for Fundamental Rights board meeting in Vienna. Fundamental changes in the protection of human rights in the EU and the Agency's activities and intiatives in this area were discussed.
The Board approved the European Union's annual report on human rights for 2021. During the meeting, most of the discussions were dominated by the issue of agression against Ukraine and the impact of the war on human rights in Europe. The EU Agency for Fundamental Rights has published the first bulletin on Ukraine: https://fra.europa.eu/en/publication/2022/ukraine-bulletin-1-2022.
Prof. Jakulevičienė is a member of the Management Board of the EU Agency for Fundamental Rights. Since 2020, she sits on the agency's science committee, which oversees the preparation of the annual human rights report.