News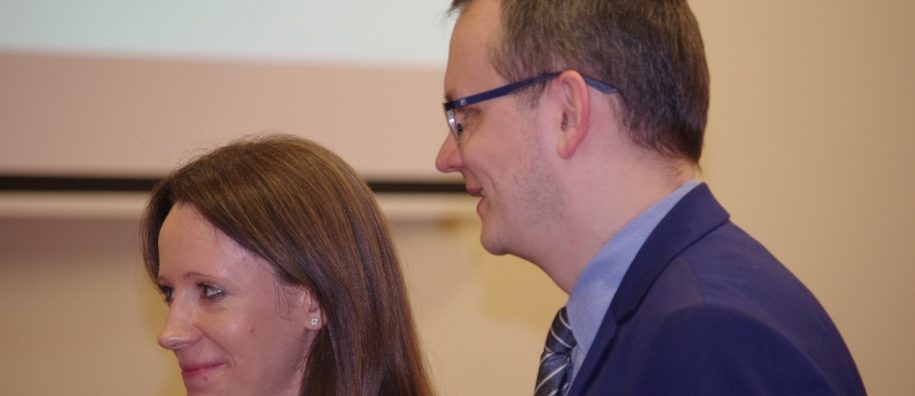 16 May, 2019
Conference: Criminal Justice Challenges in a Changing Society
Law School
Events
May 16th, 2019, the conference, "Challenges to Criminal Justice in a Changing Society" was held at Mykolas Romeris University (MRU). Lithuania's Supreme Court Justices, Vytautas Magnus University and MRU Law School academics participated.
Lithuania's Supreme Court Justice Prof. Aurelijus Gutauskas delivered the opening address along with the Chairman of the Judges' Council and Appellate Court Chairman Algimantas Valentinas.
Presentations and lectures at the conference centered on artificial intelligence in the context of criminal responsibility, cybercrime, restriction of private life in secret investigative measures and many other themes.