News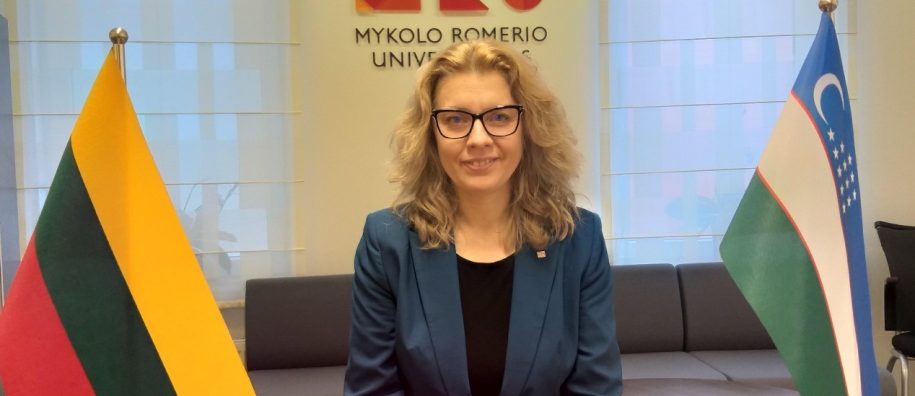 14 December, 2020
MRU Rector Signed Memorandum with Tashkent State University of Law
Law School
Partnership
Dec. 7th, 2020, Mykolas Romeris University (MRU) Rector Prof. Inga Žalėnienė signed a cooperation memorandum with Tashkent State University of Law Rector Prof. Rahim Hakimov.

The memorandum stipulates that both universities agree to cooperate fostering student and lecturers academic exchanges and to conduct joint research as well as other academic activities.

During the virtual signing ceremony, both Rectors also signed agreements regarding the implementation of double diplomas in "International Law" and "European and International Business Law" Master's Degree programmes.

Rector Rahim Hakimov in his congratulatory speech noted that cooperation with MRU will help raise the level of education and law studies in Uzbekistan and ensure competitiveness in the international sphere.

MRU Rector Žalėnienė said that the signed cooperation agreement will not only pave the way for further university cooperation in the area of law, but also strengthen ties between Lithuania and Uzbekistan.