News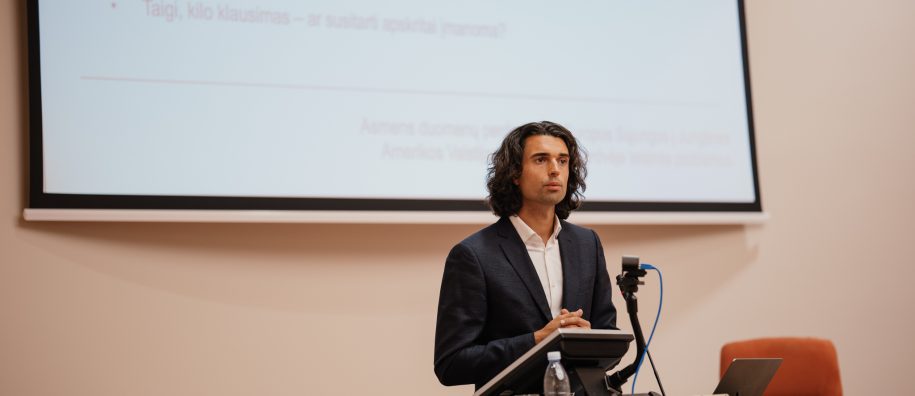 5 September, 2022
PhD Student Markevičius Successfully Defended Dissertation: Data Transfer in Cyberspace Between EU & US
Law School
University
Research
Studies
Dissertation Defense | PhD
MRUen
Sept. 5th, doctoral law student Edgaras Markevičius successfully defended his PhD dissertation,  "Legal Issues of Personal Data Transfer in Cyberspace Between the EU & US."
Research Supervisor:
Prof. Dr. Darijus Beinoravičius (MRU), Social Sciences, Law, S 001).
The PhD dissertation is intended to analyze the problems of personal data transfer in the electronic space, in the interaction of the European Union and the U.S. legal systems - the conditions of possible legal bases for the transfer of personal data from the European Union to the US, taking into account the protection of national security interests.