News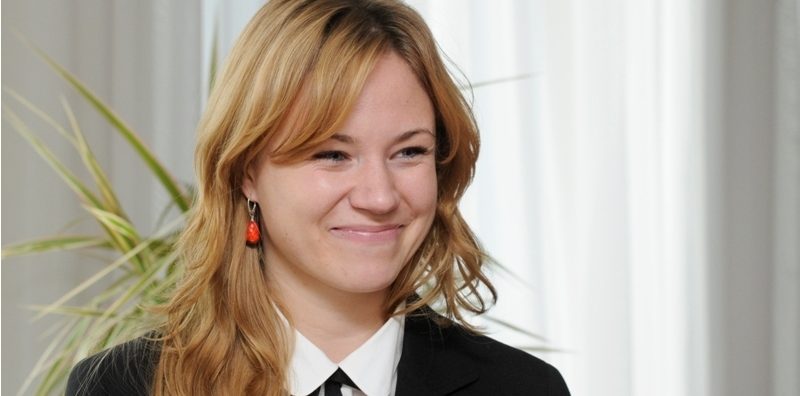 14 October, 2015
PhD Law Dissertation Defended: Succession of States, Illegal Territorial Changes & Nationality
Law School
Studies
Dissertation Defense | PhD
October 14th, 2015, Mykolas Romeris University (MRU) Law Faculty doctoral student Birutė Kunigėlytė-Žiūkienė successfully defended her doctoral dissertation, "Succession of States, Illegal Territorial Changes and Nationality of Natural Persons."
The doctoral dissertation focuses on a complex analysis of citizenship in the context of legal and illegal territorial jurisdictional changes.
It covers general questions related to succession of states (concept and scope, date of succession, difference between succession of states and continuity of states, as well as position of continuator state in the context of succession of states) having impact upon the nationality of natural persons.
While discussing theoretical questions of international legal regulation of nationality, in relation to succession of states, the doctoral dissertation also analyzes certain newest practices of states (namely that of XXI century) in order to evaluate the effectiveness of such regulation.
In addition, the practice of Lithuania and other Baltic States, and relevant legislation of Russian Federation in relation to regulating nationality issues after collapse of the USSR, was also addressed.
The issue of continuous nationality as one of the main criteria of diplomatic protection is addressed in view of succession of states.
The doctoral dissertation also covers problematic issues of nationality in the context of states lacking universal recognition (Kosovo) and illegal territorial changes (cases of South Ossetia, Abkhazia, Crimea and Sevastopol). The focus is on the issue of persons' will in attribution of nationality in the context of territorial changes.
Birutė Kunigėlytė-Žiūkienė is a doctoral student in the Law Faculty's International and European Union Institute.