News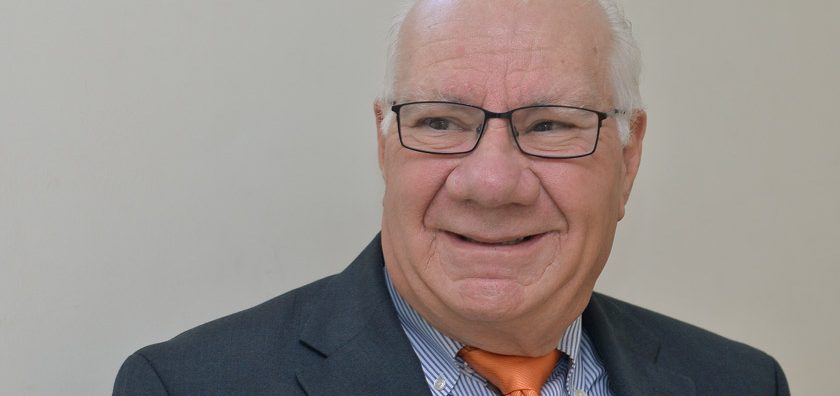 10 October, 2019
Attorney McKenzie Lectured on U.S. Tax Law Oct. 1st-9th
Law School
University
Studies
Events
Lecture
Oct. 1st-9th, 2019, Chicago attorney Robert E. McKenzie lectured on U.S. tax law and U.S. Criminal Tax law at Mykolas Romeris University (MRU).
His visit came under the auspices of the Senior Lawyers program. Attorneys from U.S. volunteer their time and expertise and lecture to students.
Previously McKenzie had lectured to students in Bratislava and Košice in Slovakia.
"I love the young people. I love lecturing," said the Chicago attorney who is a partner at the law firm of Saul Ewing, Arnstein & Lehr in Chicago.
McKenzie represents clients before the Internal Revenue Service and state agencies. He has lectured extensively on the subject of taxation. He has presented courses before thousands of CPA's, attorneys and enrolled agents throughout the U.S. He is a recognized authority and media source on IRS and tax-related issues.
He is often interviewed by national and international journalists and has appeared on Dateline NBC and ABC's World News Tonight.
Prior to entering private practice, McKenzie was employed by the Collection Division of the Internal Revenue Service in Chicago, Illinois.