News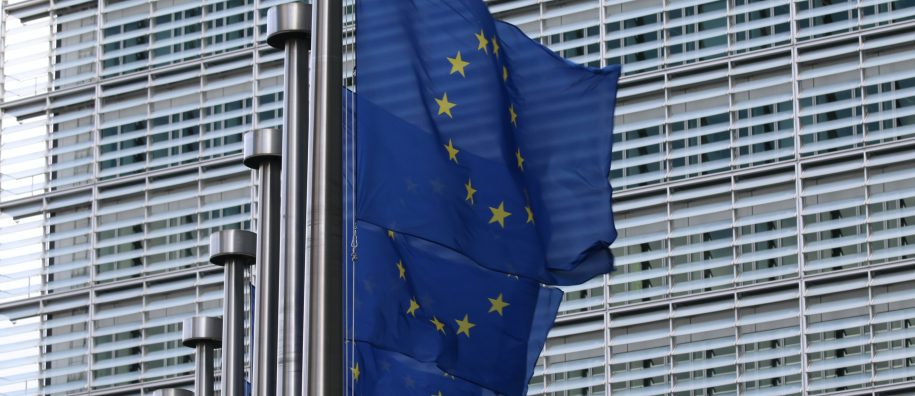 15 December, 2021
European Commission Awarded Financing to Exclusive "Erasmus Mundus" Project in Leisure & Sports Management in Which MRU Participates
University
Faculty of Public Governance and Business
Studies
International Students
Erasmus
In December, the Education, Audiovisual and Culture Executive Agency (EACEA) provided financing for the "Erasmus Mundus" joint Master's Degree programme, "Governance & Administration of Leisure and Sports International Master" (GOALS) of which Mykolas Romeris University (MRU) is a partner. The uniqueness of the programme is that 5 European universities are participating in the project. Those applying for the programme will  have the opporltunity to receive annual scholarships.
MRU, together with partners from France, Luxembourg, Poland, and Portugal are implementing the programme from 2022. Partners include: Luxembourg's International University of Health, Exercise & Sports (LUNEX); Poland's Nicolaus Copernicus University in Torun, Portugal's University of Lisbon; and France's University of Lille. The total value or the project is 5,1-mil Euros. The project application was submitted by the University of Lille on behalf of a consortium of the 5 partners.
This huge achievement is the culmination of many years of effort – MRU is already implementing various initiatives with universities abroad. Graduates of the programmes are successfully entering the job market and most of them are working as administratiors, coordinators of various international projects or sports institution headsin various countries. This confirms that MRU's international partnerships and joint studies programmes prepare highly competent specialists that are in demand not only in Europe, but in global labour markets.
"This is a significant result of the organization and implementation of sports business management studies for our team, Mykolas Romeris University and the Lithuanian sports and physical activity sector," said project coordinator in Lithuania Prof. Dr. Vilma Čingienė.
MRU Rector Prof. Inga Žalėnienė congratulated the international project team on this important achievement as it shows that consistent effort, joint work and focus have been well received internationally. This is very important not only for the implementation of the idea of the Lithuanian state of well-being, but also for creating added value for society resolving currrent social problems.
"Erasmus Mundus" joint Master's Degree studies programmes are high-level integrated international studies programmes with 60, 90, or 120 ECTS credits. They are implemented by an international consortium of various research and study institutions from different countries.