News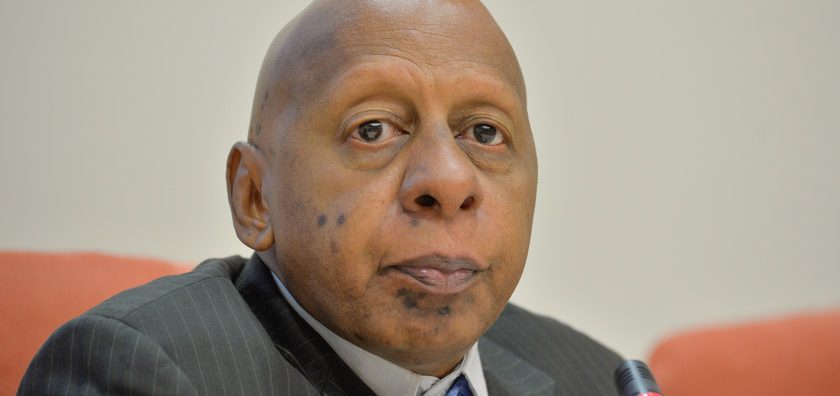 12 December, 2019
Cuban Sakharov Prize Winner Guillermo Fariñas Hernández Visited
Law School
University
Events
Dec. 12th, 2019, Cuban cyber journalist and dissident Guillermo "El Coco" Fariñas Hernández, recipient of the European Parliament's Sakharov Prize, took part in a discussion at Mykolas Romeris University (MRU).
The discussion was moderated by MRU Law Prof. Justinas Žilinskas.
Introductory comments were made by MRU Deputy Rector Assoc. Prof. Saulius Spurga.