News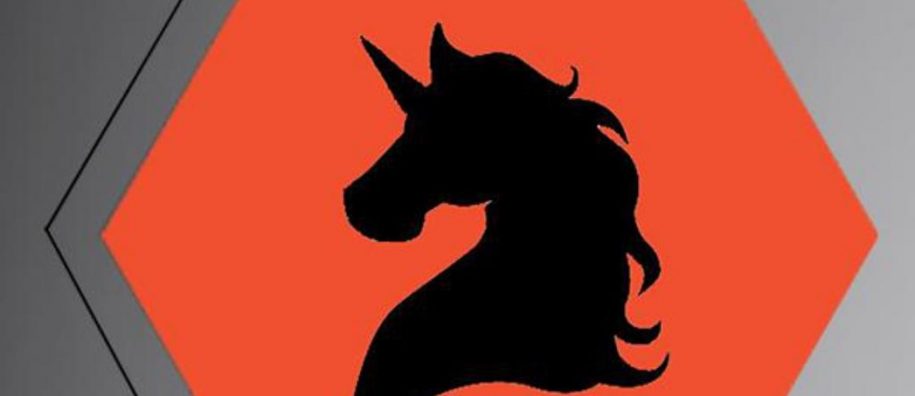 14 October, 2021
MRU Startup HUB Opened!
University
Faculty of Public Governance and Business
Events
Discussion
Oct. 14th, 2021, the MRU Startup HUB was opened. It is a space where startups can develop and those trying to put ideas into practice can get advice and gain entrepreneurial knowledge.
Opening day MRU Public Governance and Business Faculty Dean Prof. Dr. Darius Štitilis, Vice-Dean for Strategic Partnerships and Innovations Assoc. Prof. Dr. Lidija Kraujalienė and MRU Startup HUB Head Dr. Artūras Jurgelevičius cut the red ribbon. Guests - Economic and Innovation Ministry (EIMIN) Minister's Adviser Erika Kuročkina and Lithuania's Innovation Centre Director Dr. Mantas Vilys also participated.
There were many presentations at the Startup HUB opening. Startup Lithuania representative Ieva Šūmakarytė discussed the growing startup ecosystem in Lithuania. For many taking part, the question often arises where to get financing. The answer depends on the startup's maturity level and then one can determine where to go for the first investments. For example, in the initial stage the main source of founding is "F&F" - Friends and Family. Another often-asked question is if one can create a startup alone. It's possible, but sooner or later if the startup is to be successful and attract financing, a strong team is necessary.
"Tesonet" daughter company "CyberCare" representatives Darius Dagys and Kristė Oster, working in the cybersecurity sphere, were on hand to discuss the success of the company. They very clearly identified 3 success factors: 1) courage to delve into the unknown (the company began to actively work from 2008, when no one would have thought that cybersecurity will become that important); 2) try and try again, (that's the only way to gain experience to create a successful startup!); 3) believe and attract people of the same positive thinking (only those minds that think alike have the ability to form teams and can be successful!) "CyberCare" representatives said that the average age of their employees is 22 yrs.
"GovTech LAB" representative Rūta Ūsaitė presented a growing potential for startups to work and create innovations in the public sector. MRU also has a huge potential to create social innovations because for about 20 years in the public administration area it implements studies on the Bachelor's and Master's Degree levels.