News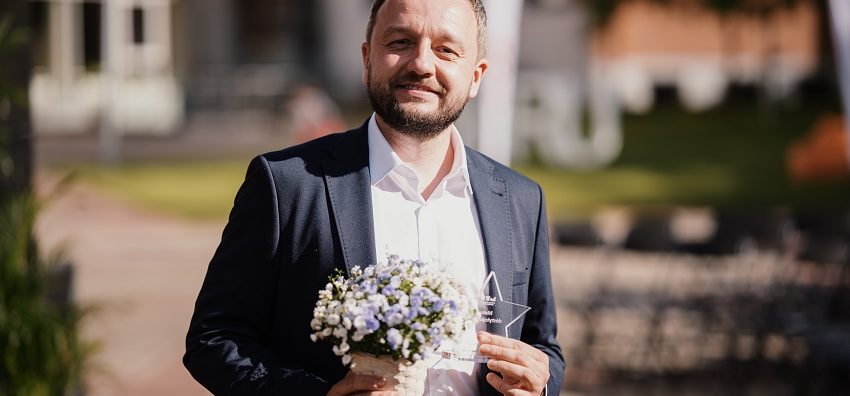 24 June, 2022
Law Assoc. Prof. Juozas Valčiukas – Lecturer of the Year
Law School
University
June 22nd, 2022, Mykolas Romeris University (MRU) Law School Assoc. Prof. Juozas Valčiukas was voted Best Lecturer of the Year for the 4th time in University nominations.
Assoc. Prof. Valčiukas, who is Head of the Law School's Public Law Institute since January 2022, was selected in two of 15 categories in University nominations for 2022. The 2nd nomination was for Best University Department Head. 
He has been awarded best Lecturer of the Year in previous years including: 2013, 2019, 2021.
In 2018, he was an adviser to Lithuania's Minister of Justice.
Assoc. Prof. is a graduate of MRU's Law School having been awarded a Bachelor's Degree in Law (2008) and a Master's Degree in Law in 2010. In 2018 he completed a PhD in Comparative Law from MRU and Vytautas Magnus University (VDU).
His colleague, MRU Lecturer Arnas Liauksminas lauds Valčiukas as a "gifted lecturer with the high moral character required of persons who are called to work in academia." Liauksminas says Valčiukas has "consistently demonstrated a strong work ethic at the University" and is dedicated, hardworking and broad-minded.