News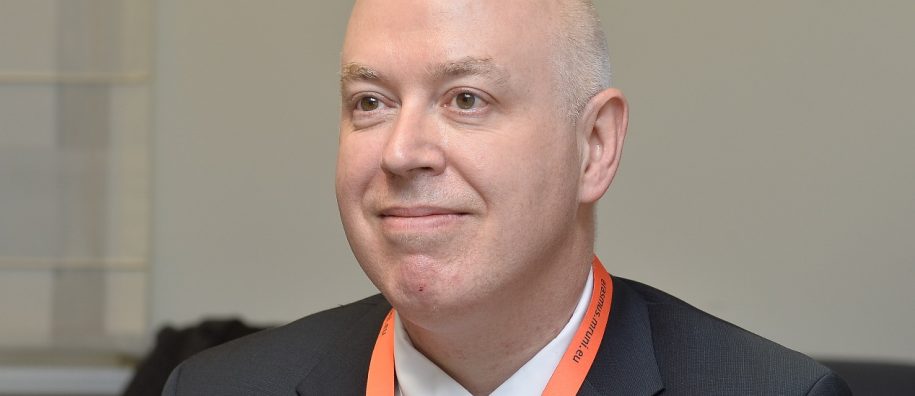 8 February, 2021
Australian Cyber Security Expert Prof. Matthew Warren Will Lecture at MRU
Faculty of Public Governance and Business
Studies
Australia's RMIT University Cyber Security Research and Innovation Centre Director Prof. Matthew Warren will be presenting a series of lectures at MRU during the spring semester.
The Cyber Security expert will lecture to Mykolas Romeris University (MRU) Master's Degree students studying at the Public Governance and Business Faculty's Cyber Security Management Master's Degree programme. The personal data security studies course is especially important as it seeks to provide the latest information to students about cyber security.
Prof. Warren's visit is financed by the Education Exchanges Support Foundation in accordance with a request to finance international lecturers' visits to institutions of higher education in Lithuania.
The Australian professor is the Director of the RMIT University Centre for Cyber Security Research and Innovation (CCSRI) established in 2020 within the College of Business and Law. The focus of  the Centre is to develop a multi-disciplinary research centre relating to the organisational, human and technological aspects of cyber security.
Prof. Warren, a cyber security expert, has authored and co-authored over 300 books, book chapters, journal papers and conference papers. He actively participates in research conferences and associations related to his field of expertise. Prof. Warren has received numerous grants and awards from national and international funding bodies, such as AustCyber, Australian Research Council (ARC); CyberCRC, Engineering Physical Sciences Research Council (EPSRC) in the UK; National Research Foundation in South Africa and the European Union. Prof. Warren is widely known as a opinion-shaping leader in the area of cyber security and computer ethics.
He was awarded his PhD in Information Security Risk Analysis from the University of Plymouth, United Kingdom. He has taught within Australia, Finland, Hong Kong, the United Kingdom and now Lithuania.
Lecturers, such as Prof. Warren undoubtedly enrich the studies process bringing various perspectives on subjects taught at the University.