News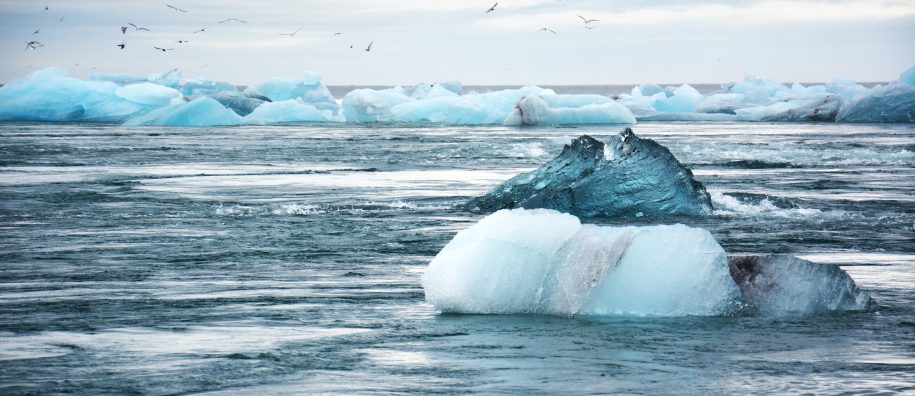 27 April, 2021
MRU Researchers Part of International Scientific Project on Climate Change Regulation
Faculty of Public Governance and Business
Research
Research project
MRU's team of researchers, led by Public Governance and Business Faculty Prof. Paulo Alexandre De Silva Pereira, also head of the MRU Environmental Management Laboratory are participating in an Erasmus+ funded project. Titled, "Synergy of Educational, Scientific, Management and Industrial Components for Climate Change Prevention" (CLIMAN), it unites 11 international partners. They come from different countries including: Georgia, Germany, Italy, Latvia, Belarus and Ukraine.  The Netherlands Business Academy is leading the consortium.
April 27th, the MRU Environmental Management LAB team invited researchers, climate management and sustainability experts, lecturers, university administrators, students and alumni to a meeting to exchange accumulated scientific knowledge related to climate change. Participants presented their research work relating to climate change and various other environmental issues: nature solutions, ecosystem services, sustainable development goals and land use change. Extensive scientific coverage provides a better understanding of the effects of climate change and mitigation measures in different areas (terrestrial, marine) and in different contexts. 
Mykolas Romeris University Rector Prof. Dr. Inga Žalėnienė greeted participants of the event. Presentations were given by members of the MRU Environmental Management LAB research group: Prof. Paulo Pereira, Dr. Eduardo Gomes, Dr. Miguel Ignacio, Dr. Donalda Karnauskaitė, and a guest from Stockholm University - Dr. Carla Ferreira.
The event aimed to further engage with the academic community on this issue and address global challenges, foster collaboration between researchers, share best practices on climate management graining in the EU and climate change mitigation. The MRU Environmental Management LAB team adopt the EU's best practices.
Activities carried out during the project will reflect various aspect of the implementation of climate control activities and advanced training technologies. It is expected that there will be an increase in the number of high-quality, qualified specialists in the universities of the partner countries. They will be fully prepared to address the challenges of climate change and strengthen the national organisational structure of climate change specialists.