News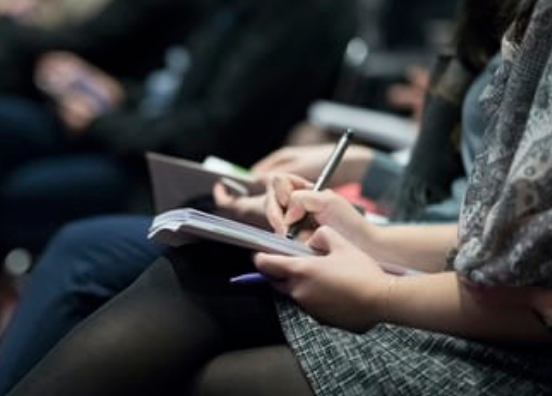 21 January, 2022
Public Security Academy Hosted Roundtable Discussion on Health Attended by NPHC Rep
Discussion
Public Security Academy
Events
Dec. 19th, Mykolas Romeris University's Public Security Academy hosted a roundtable discussion which was attended by National Public Health Center Law and Procurement senior specialist Kristina Baltrušaitienė. The discussion took place at the behest and invitation of Prof. Birutė Pranevičienė.
The roundtable discussion took place virtually in the "MS Teams" platform.
Those participating included MRU Environmental Law Master's Degree students, Public Security Academy representatives and the NPHC official.
Discussions centered on NPHC activities and its role creating favourable conditions for health. Most of the issues dealt with sensory and noise control, analysis of complaints and measurements pertaining to smell and noise control. NPHC a representative Kristina Baltrušaitienė discussed reforms that have been implemented and planned reforms at NPHC.